Dr. Mark M. Beaty
Dr. Beaty, of Beaty Facial Plastic Surgery in metro Atlanta, specializes in cosmetic surgery of the face, nose and neck, and has been practicing since 1997. He offers individualized rejuvenation surgery, including facelift, browlift, eyelid lift and skin resurfacing, with a patient-centered focus designed to best correct the specific problem areas identified.
Often, contour-changing procedures such as rhinoplasty, otoplasty and facial implant placement are recommended to achieve better aesthetic balance of the patient's face and enhance features by changing their shape or size. Dr. Beaty also performs liposuction and fat modification of the face and neck when indicated to change soft tissue contours.
---
When possible, Dr. Beaty uses minimal-incision and endoscopic approaches to minimize recovery time.
He offers non-surgical options for cosmetic improvement of the face including Botox, injectable fillers, and non-ablative laser treatment. Rhinoplasty and revision rhinoplasty are performed with attention to maximal improvement in both appearance and function.
---
Mark M. Beaty, Double-Board Certified Facial Plastic Surgeon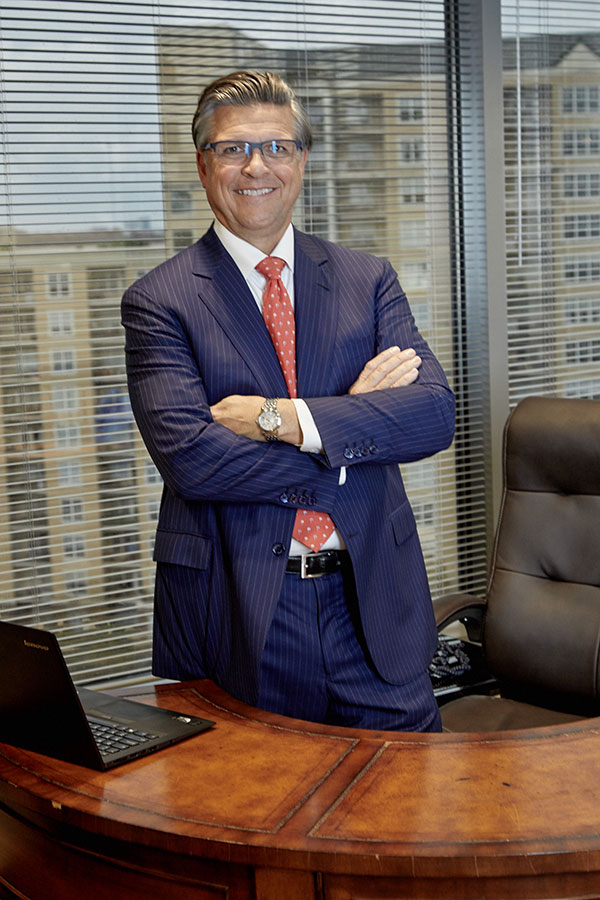 Dr. Beaty is certified by the American Board of Facial Plastic and Reconstructive Surgery, the world's largest certifying body for facial plastic surgeons. And holds a second board certification from the American Board of Otolaryngology, Head and Neck Surgery. Following undergraduate school at the University of North Carolina, Dr. Beaty began his medical training at the University of Kentucky College of Medicine, where he graduated with highest honors and received the D. Kay Clawson Award for outstanding academic and leadership contributions to the institution. He then received residency training at the University of Iowa Department of Otolaryngology, widely recognized as the leading program in the country.
Following residency, Dr. Beaty completed fellowship training in Facial Plastic Surgery at Emory-affiliated Buckhead Facial Plastic Surgery. During this fellowship, covering all aspects of cosmetic facial surgery, Dr. Beaty authored two journal articles and served as clinical instructor in facial plastic surgery to Emory University residents. Dr. Beaty received the Sir Harold Delf Gillies award from the American Academy of Facial Plastic Surgery for his research evaluating the effects of various rhinoplasty techniques on nasal architecture.
---
---
Services Provided by Dr. Beaty