Our Team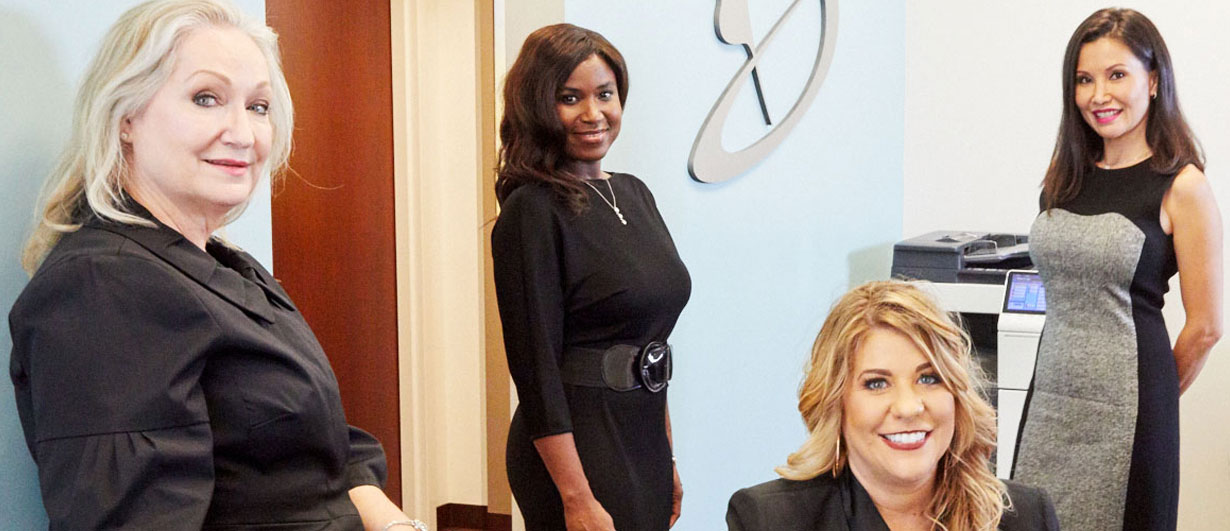 Meet the team of Beaty Facial Plastic Surgery in metro Atlanta.
Shawndelle Carter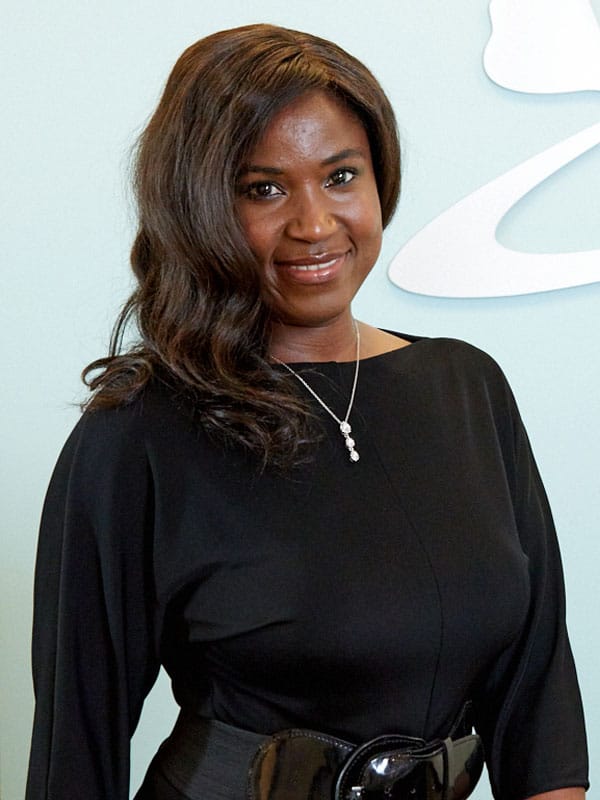 Medical Assistant and Clinical Care Coordinator
Shawndelle Carter graduated with honors from Georgia Medical Institute in 2004 as a Certified Medical Assistant. Prior to joining Beaty Facial Plastic Surgery, she assisted Dr. Laura M. Beaty, providing personalized patient care for almost a decade.
Shawndelle attended CoolSculpting University in Virginia and received her certification as an Advanced-Certified CoolSculptor. This training equipped her with the skills, knowledge and technique to ensure superior results for our patients.
When asked why she chose Beaty Facial Plastic Surgery, she responded, "Dr. Mark Beaty is one of the best and most talented Plastic Surgeons in Georgia. It amazes me to see how dedicated he is with his patients and be able to work with and learn from him."
Dr. Beaty is known for being one of the first surgeon's in the state of Georgia to utilize a skin-tightening technology known as Profound. Shawndelle has trained with Dr. Beaty extensively, spending hours enhancing her skills academically and practically. Today, Dr. Beaty and Shawndelle host training events for other surgeons and medical professionals interested in incorporating Profound into their practices.
In her free time Shawndelle loves spending time with her family, especially her children Addison and Shaelynn. She is an avid Alta and USTA tennis player and volunteers at the "Ray of Hope Christian Church – Hope Through Health Clinic," providing free medical services to deserving persons throughout Georgia.
Shawndelle was born in Guyana, South America and looks forward to visiting friends and family in the upcoming months.
Pam Langford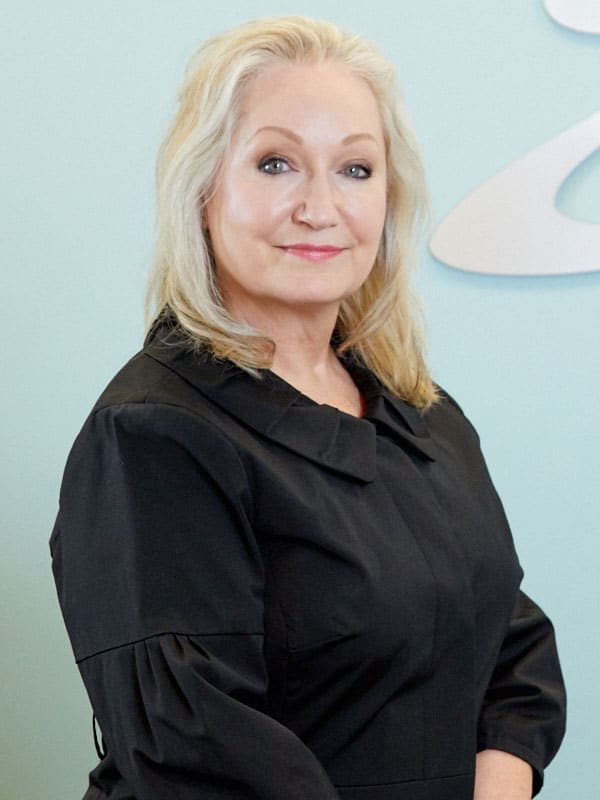 Patient Care Coordinator
Pam Langford graduated from Georgia State University with a degree in Art Education and a minor in Painting. Pam has an extensive background in aesthetics and fine art. She traveled the United States as a Training Director with Elizabeth Arden before meeting her husband Gary in the late 70s and moving to South Florida. When her husband was transferred to Pennsylvania, Pam joined Bucks County Plastic Surgery. Here, she worked as a cosmetic consultant and fell in love with plastic surgery. She joined Milton Hall Plastic Surgery in 2006 and became an integral part of the Ear Nose and Throat Institute, of which you may recognize her from. In 2016, she joined Beaty Facial Plastic Surgery and says, "coming back to plastics is like coming home."
Megan Hill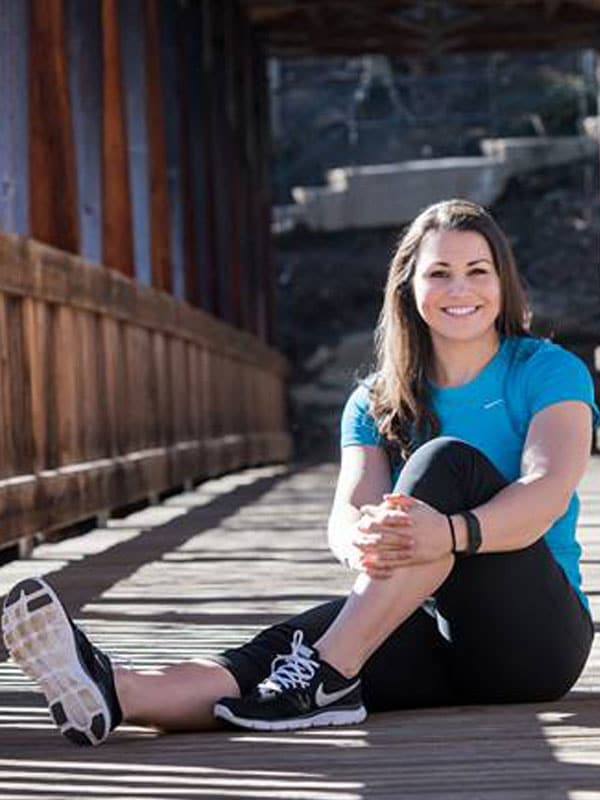 ACSM Certified Exercise Physiologist
Megan is a graduate of Auburn University and earned her Bachelors and Masters Degree in Health Promotion. She is also an ACSM Certified Exercise Physiologist. While at Auburn, she was a member of the Gymnastics Team (05-07) and the Track & Field Team (08-10). After graduating and completing her athletic eligibility, she pursued her athletic career further and earned a spot on the US Women's Bobsled Team. She competed internationally for the US for 3 years (2010-2013), 1 year as a brakeman and 2 years as a pilot. However, injuries lander her back in Georgia. She then founded A Stronger Workplace, LLC in 2014 and she is currently using her education along with her athletic experience to inspire, motivate, and help individuals lead a lifestyle of health and fitness.
Jenna Reimonenq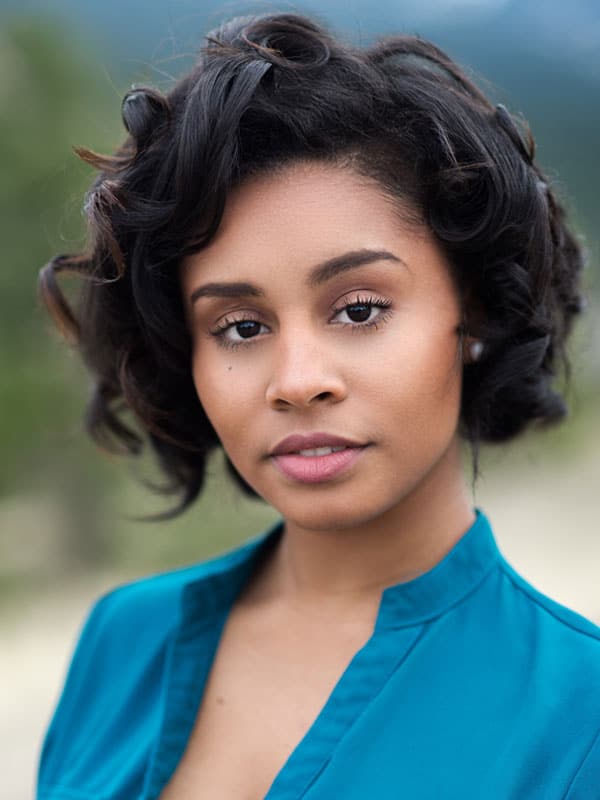 Patient Care Coordinator
Katrina McClimans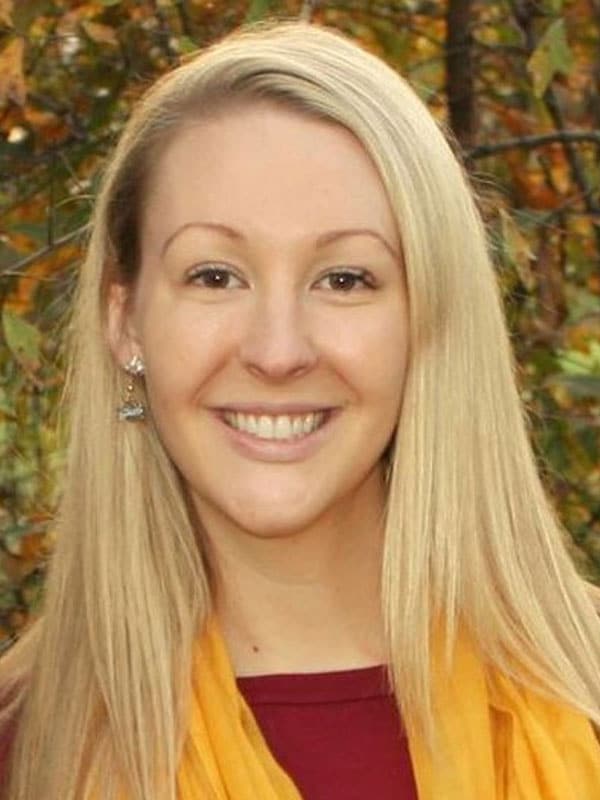 Registered Nurse
---