Beaty Facial Plastic Surgery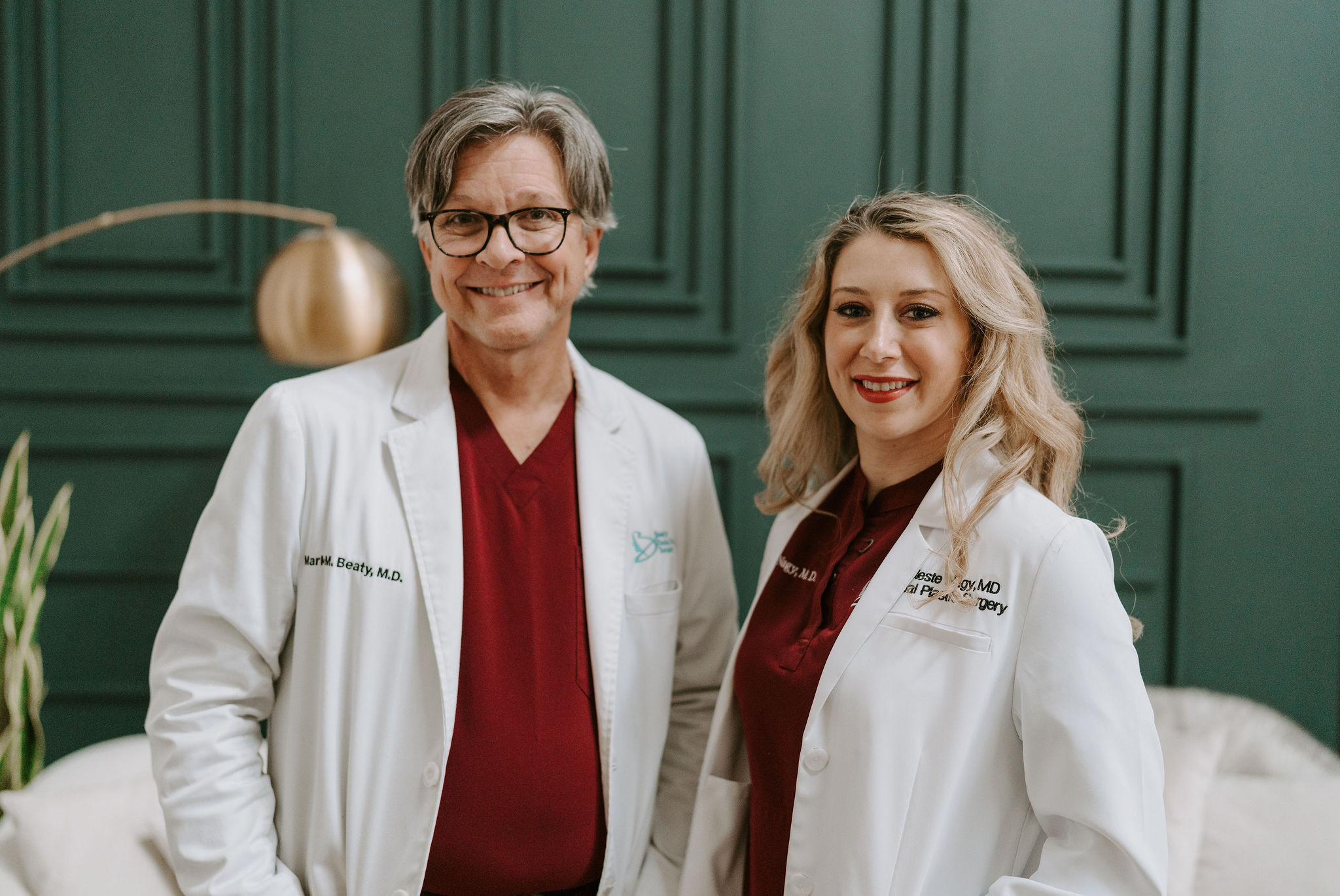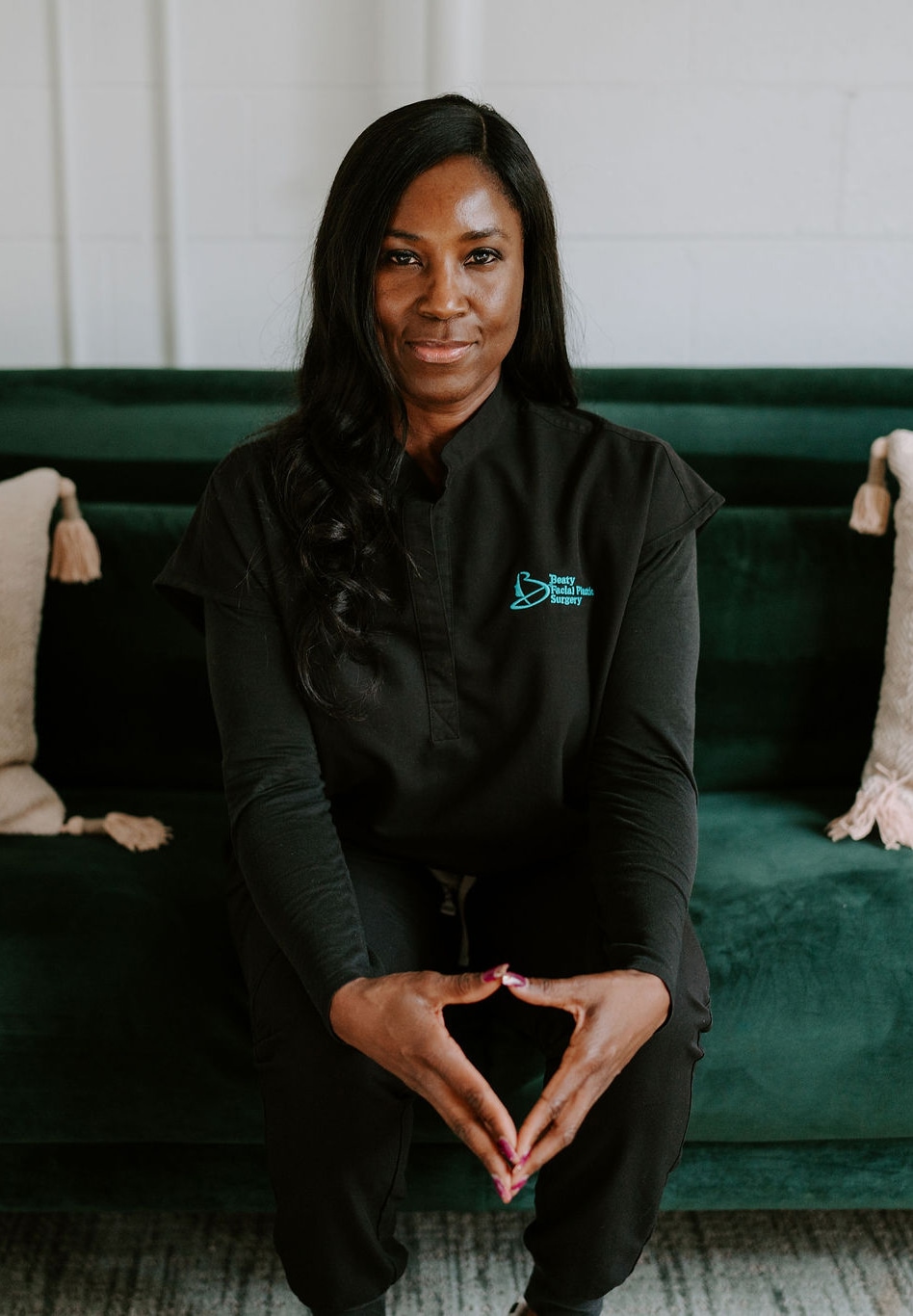 Certified Medical Assistant & Clinical Care Coordinator
Shawndelle Carter graduated with honors from Georgia Medical Institute in 2004 as a Certified Medical Assistant. Prior to joining Beaty Facial Plastic Surgery, she provided personalized patient care as Dr. Laura Beaty's primary medical assistant for almost a decade.
Shawndelle attended CoolSculpting University in Virginia and received her certification as an Advanced-Certified CoolSculptor. She has extensive training as an advanced Ultherapist. In addition, she is an expert phlebotomist and IV technician. Her training equips her with the necessary skills, knowledge and techniques to ensure superior results for our patients.
When asked why she chose Beaty Facial Plastic Surgery, she responded, "Dr. Mark Beaty is one of the best and most talented Plastic Surgeons in Georgia. It amazes me to see how dedicated he is with his patients and be able to work with and learn from him."
In her free time Shawndelle loves spending time with her family, especially her children Addison and Shaelynn. She is an avid ALTA and USTA tennis player and volunteers at the "Ray of Hope Christian Church – Hope Through Health Clinic," providing free medical services to underserved persons throughout Georgia.
Shawndelle was born in Guyana, South America.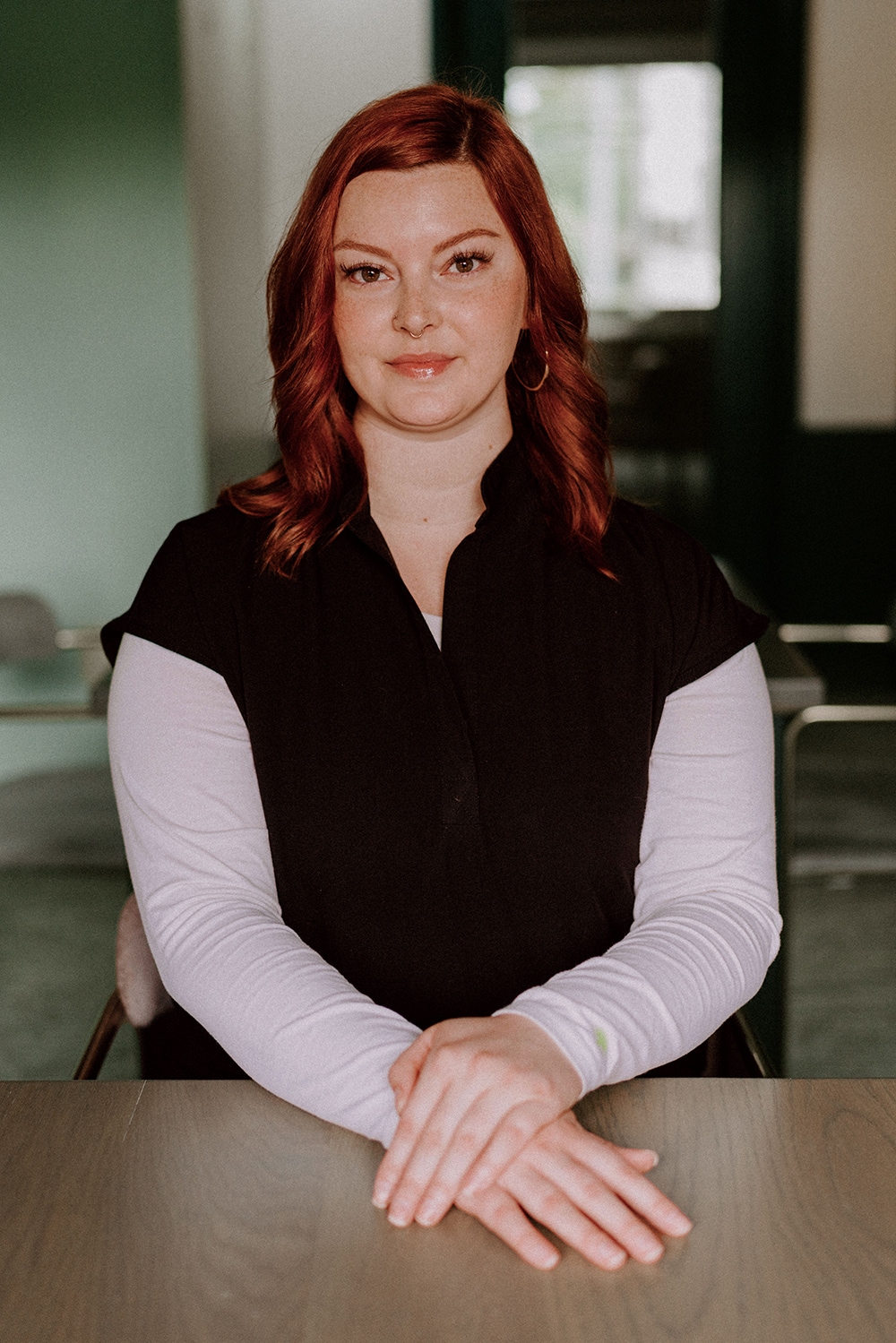 Marketing & Patient Care Coordinator
Se Habla Español
Moira grew up in Forsyth, GA and has two older brothers. She went to Kennesaw State University and graduated with a B.A. in Spanish and a B.B.A. in Marketing. Moira started learning Spanish at age 15 out of love for the warmth and vibrancy (and of course, the amazing food) of Spanish-speaking cultures. She has since lived in both Mérida, México and Madrid, Spain. Moira previously taught 6th grade Spanish in Atlanta as well as immersion ESOL in Alcobendas, Spain. Moira is passionate about cooking and mixology in her free time. You may also find her gaming, or playing with her animals (Freja, the Italian greyhound, and Poppy, the chinchilla).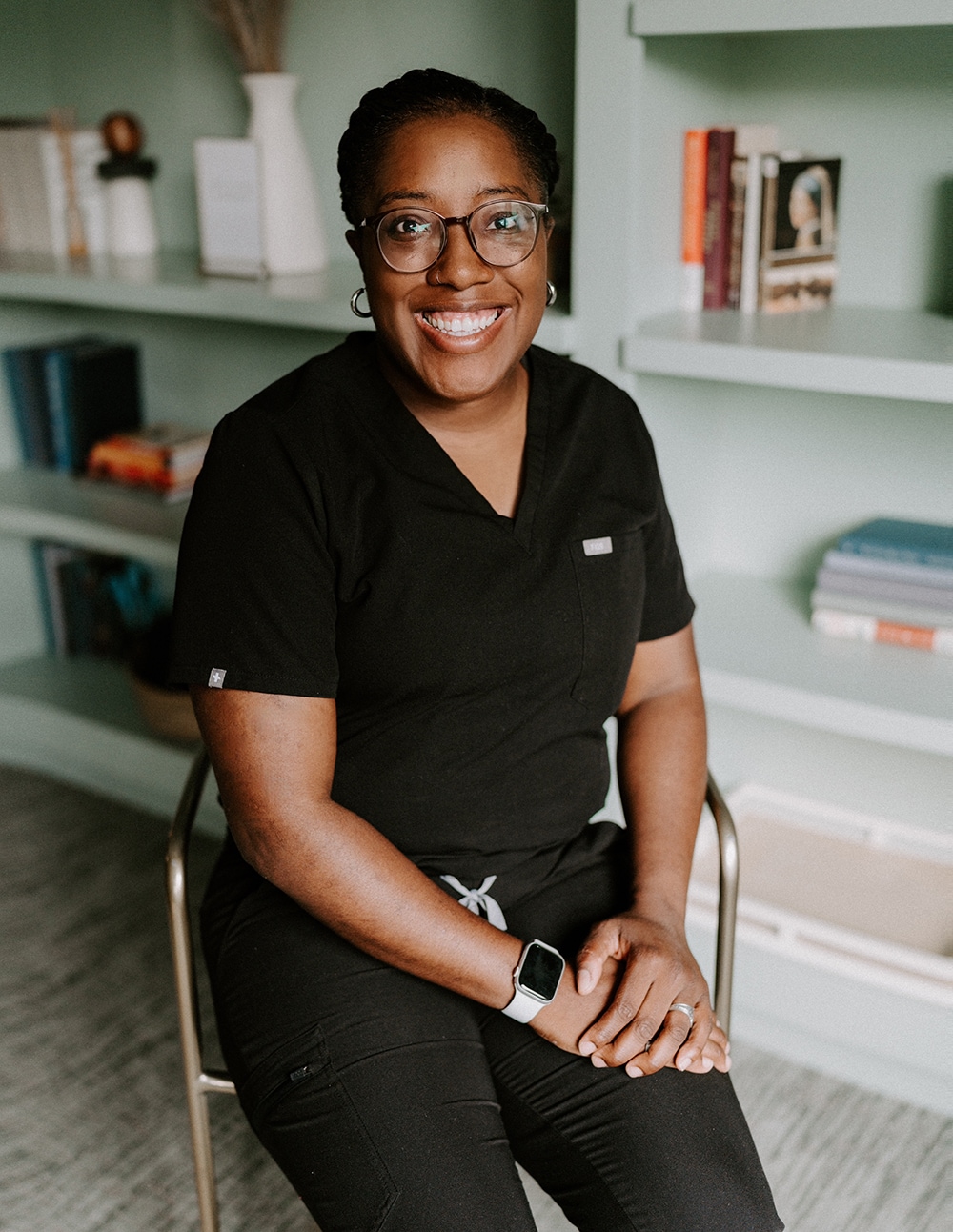 Shanelle was born in Thomasville Ga but lived in many places due to being an army brat. She is the oldest and definite but unspoken favorite of 3 siblings. She likes to hang with family, hike, play basketball or do anything active in her free time. Nike and Captain America are her love languages but she can often be persuaded with chocolate. Her favorite random facts about herself are that she can play the drums, she has very small ears, and she loves "dad jokes". She is absolutely ecstatic to be welcomed into the Beaty Team, and looks forward to meeting all of our patients!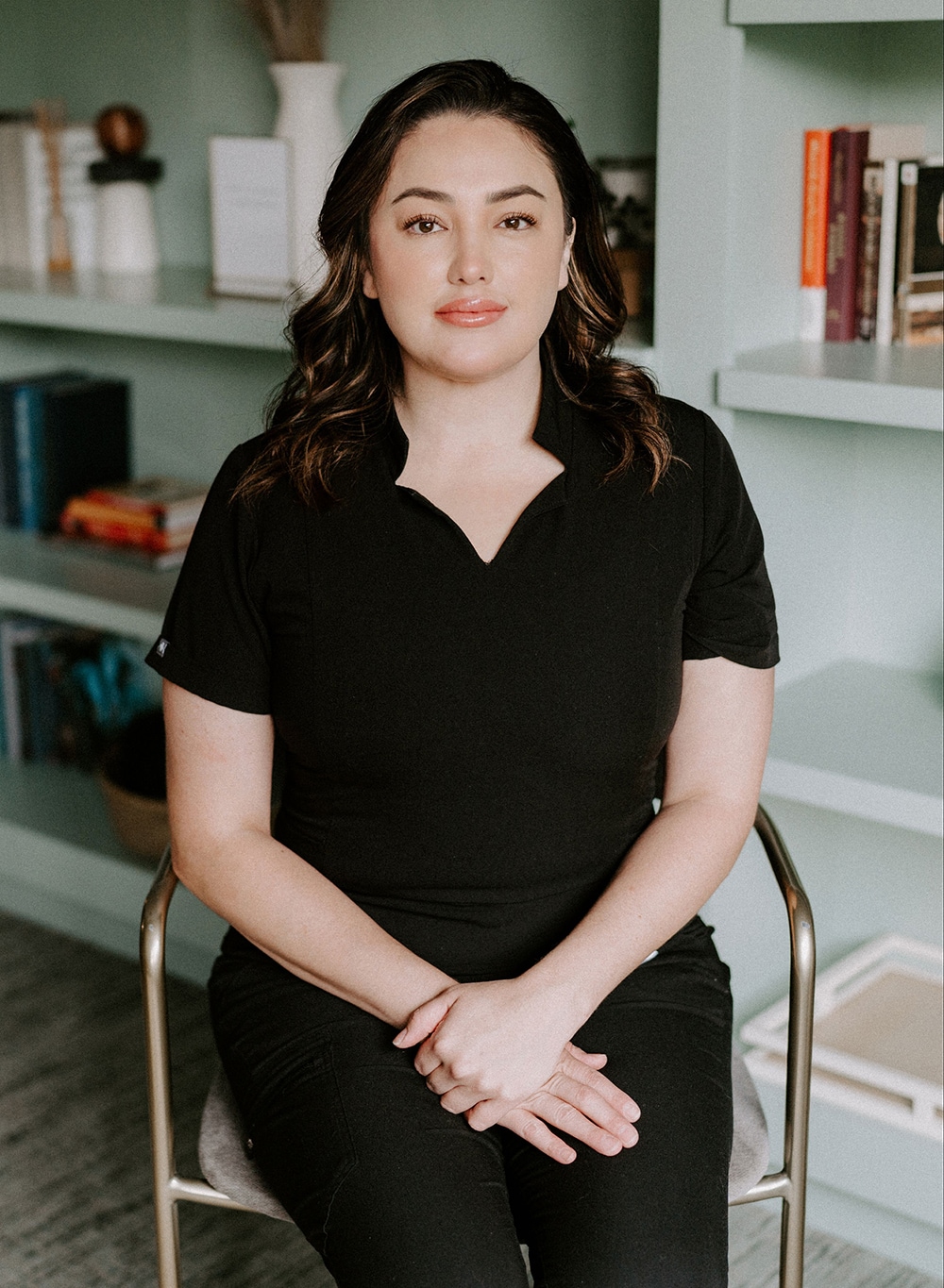 Patient Care & Surgical Coordinator
Se Habla Español
Viane joined Beaty Facial Plastic Surgery in 2021. She has over 8 years of experience in dermatology and skin care. Due to her passion for patient care and aesthetics, she wanted to work in the field of facial plastic surgery. We are excited to have her on our team as primary patient care coordinator and scheduler for Dr. Celeste Nagy.
Viane and Dr. Nagy both speak Spanish and look forward to caring for patients from diverse backgrounds in such an international city as Atlanta. With her affable personality, she is involved in all aspects of patient care from initial consultation, scheduling surgery or treatments, and instructions on aftercare.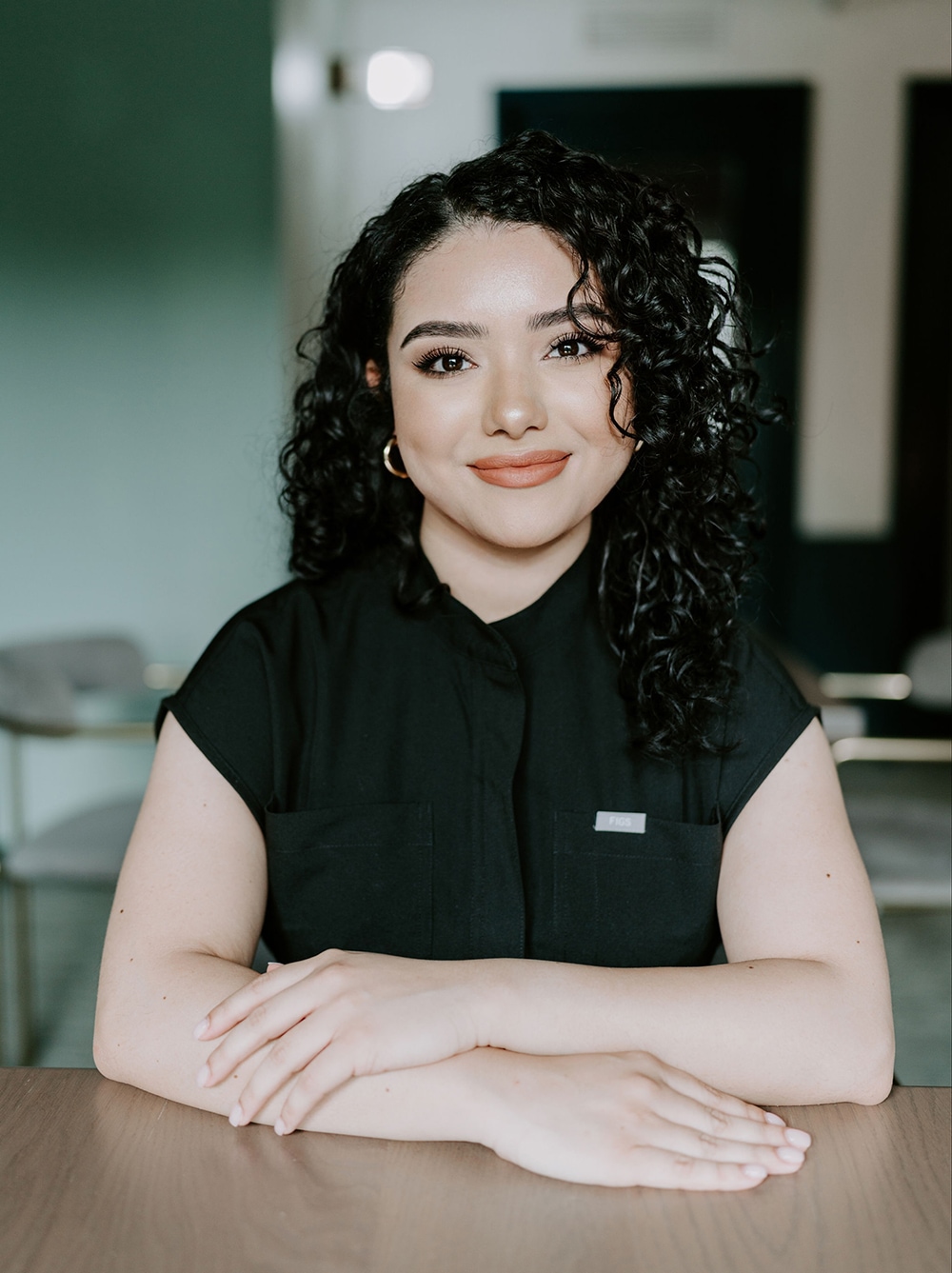 Patient Care & Surgical Coordinator
Se Habla Español
Hola, I am also a BIG Star Wars fan, coffee lover and I can have a charcuterie board for dinner every night !
Christyn Peña is originally from Queens, NY. She comes from a beautiful blended latin family. Her father is from the Dominican Republic and mother is from Nicaragua. Christyn is fluent in Spanish and English.
Christyn's background is based in hospitality with obtaining an Associates degree in Hospitality Management from Atlanta Technical College. In addition to providing excellent care for our patients, she also has a passion for skin care and the science behind it.  When not working Christyn loves to photograph, travel to different countries and hike with friends and family.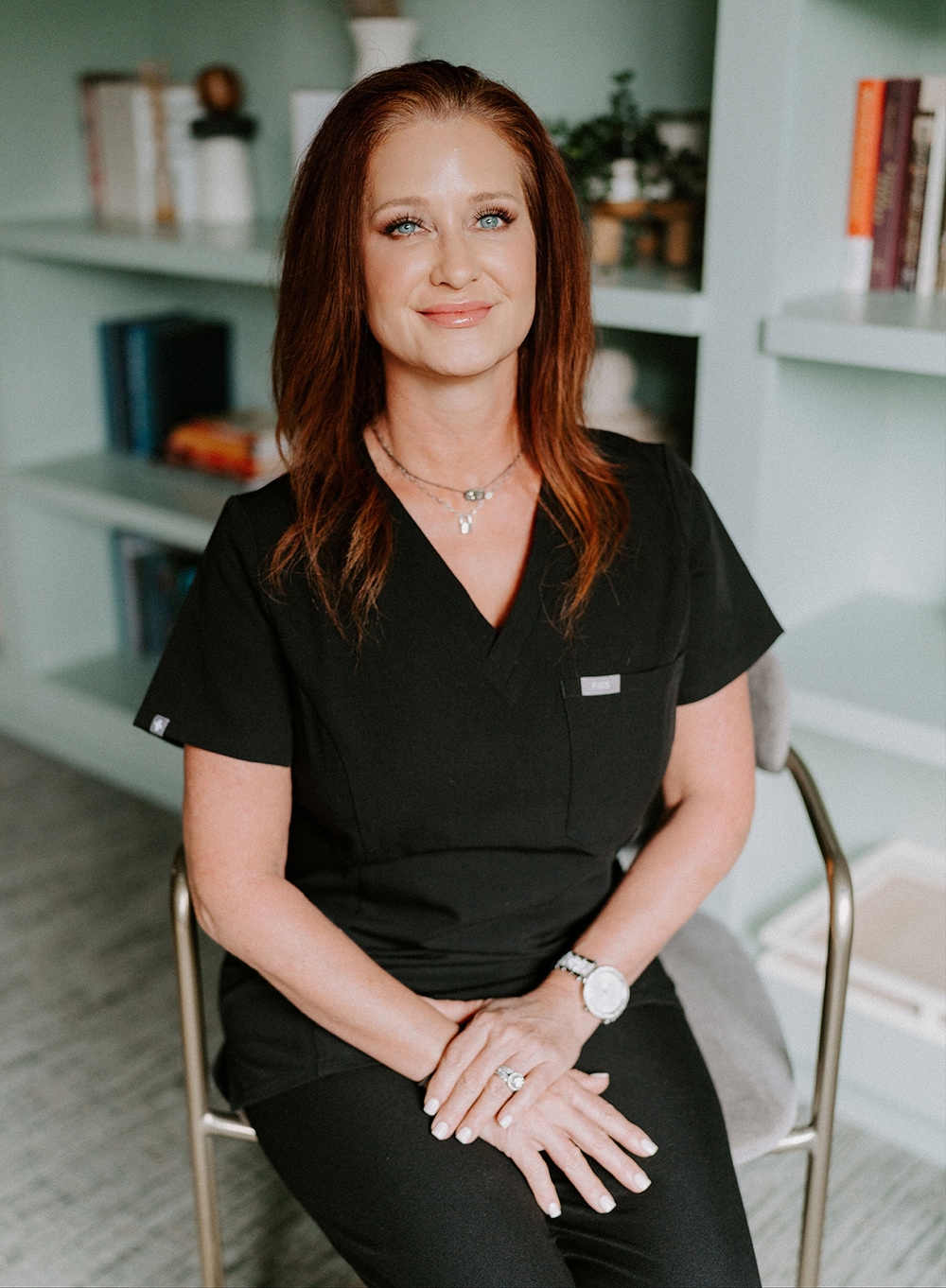 Front Office Lead Coordinator
Christie joined us here at Beaty Facial Plastic Surgery in 2022. She was born and raised in Georgia, and has over 22 years of experience in the medical field- 6 years as an Orthopedic surgery scheduler, and 14 years in Cosmetic Dermatology. She has a strong passion for patient care and aesthetics, and this led her to the field of facial plastic surgery! We feel very lucky to have her on the team!
In Christie's down time, she enjoys spending time with her family and friends. She also enjoys traveling,  hiking, swimming & shopping.  Christie's favorite hobbies include creating beautiful events designs  and  drinking coffee.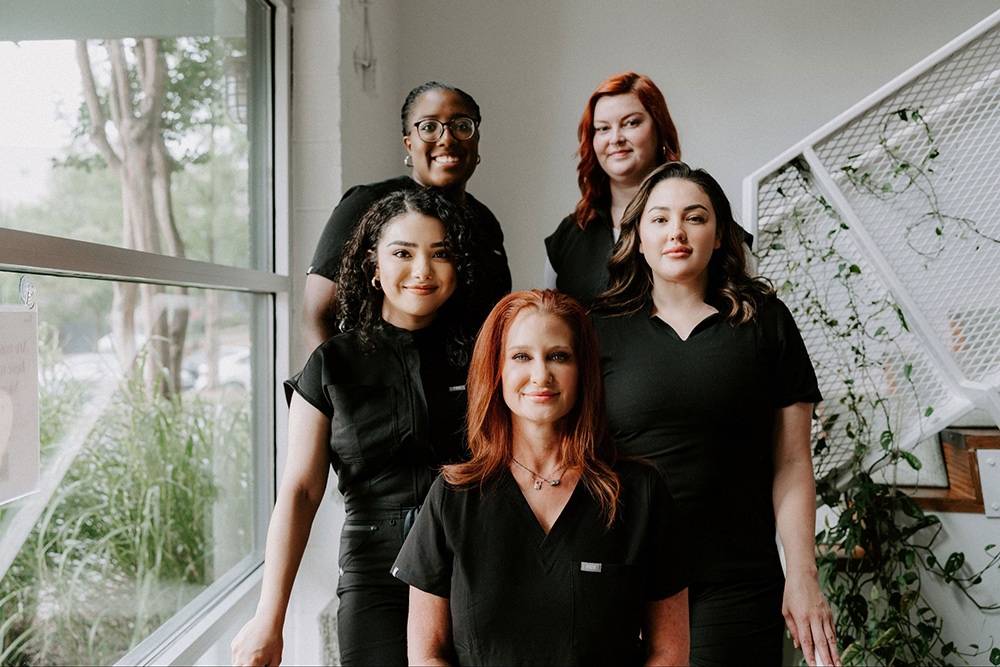 What People Say About Us!
"AMAZING STAFF, TREATMENTS AND SPACE! I ABSOLUTELY WILL NOT GO ANYWHERE ELSE FOR MY AESTHETIC NEEDS. LOVE THIS GROUP AND ALL OF THEIR OFFERINGS."
-HANNAH
Click here to read more reviews.