Our Team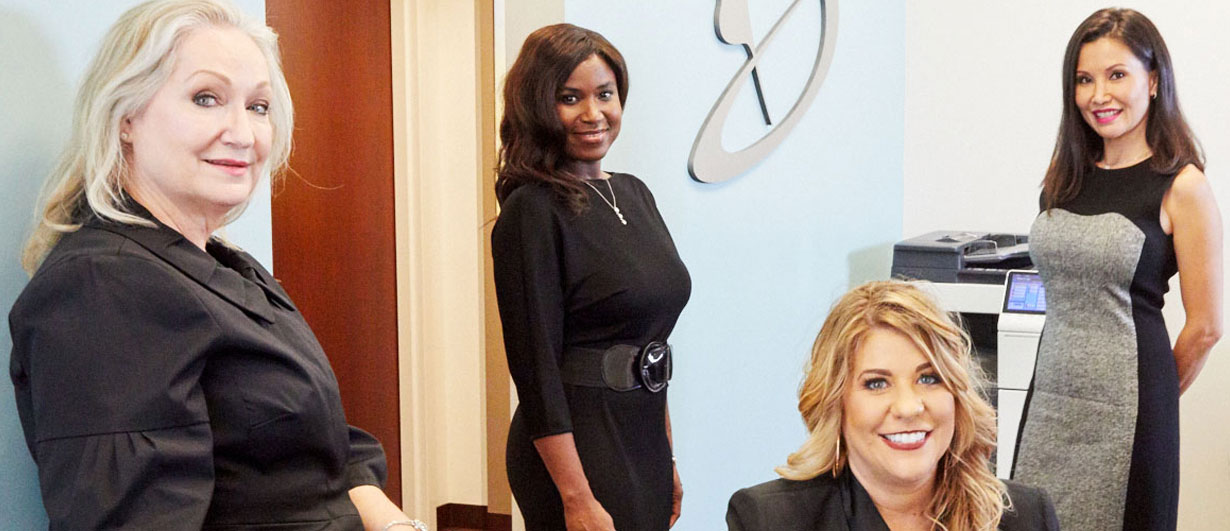 Meet the team of Beaty Facial Plastic Surgery in metro Atlanta.
Shawndelle Carter
Medical Assistant and Clinical Care Coordinator
Shawndelle Carter graduated with honors from Georgia Medical Institute in 2004 as a Certified Medical Assistant. Prior to joining Beaty Facial Plastic Surgery, she assisted Dr. Laura M. Beaty, providing personalized patient care for almost a decade.
Shawndelle attended CoolSculpting University in Virginia and received her certification as an Advanced-Certified CoolSculptor. This training equipped her with the skills, knowledge and technique to ensure superior results for our patients.
When asked why she chose Beaty Facial Plastic Surgery, she responded, "Dr. Mark Beaty is one of the best and most talented Plastic Surgeons in Georgia. It amazes me to see how dedicated he is with his patients and be able to work with and learn from him."
Dr. Beaty is known for being one of the first surgeon's in the state of Georgia to utilize a skin-tightening technology known as Profound. Shawndelle has trained with Dr. Beaty extensively, spending hours enhancing her skills academically and practically. Today, Dr. Beaty and Shawndelle host training events for other surgeons and medical professionals interested in incorporating Profound into their practices.
In her free time Shawndelle loves spending time with her family, especially her children Addison and Shaelynn. She is an avid Alta and USTA tennis player and volunteers at the "Ray of Hope Christian Church – Hope Through Health Clinic," providing free medical services to deserving persons throughout Georgia.
Shawndelle was born in Guyana, South America and looks forward to visiting friends and family in the upcoming months.
Megan Hill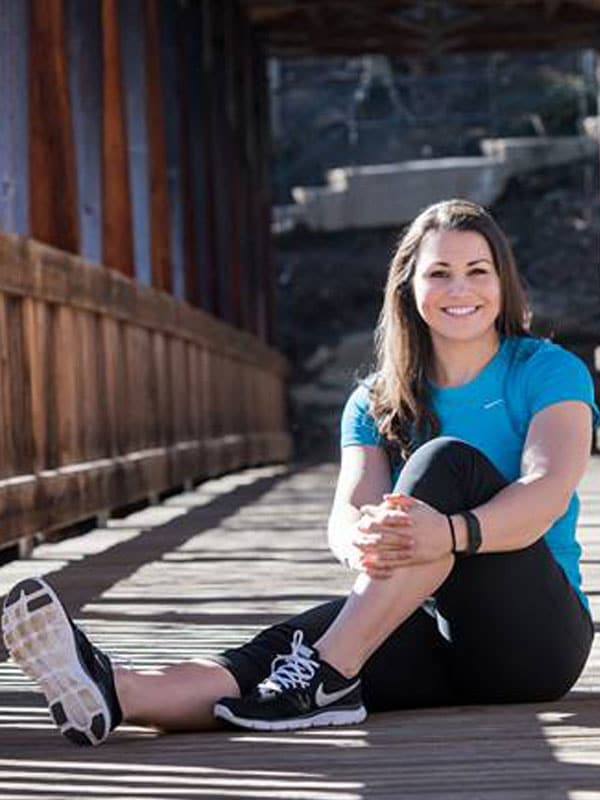 ACSM Certified Exercise Physiologist
Megan is a graduate of Auburn University and earned her Bachelors and Masters Degree in Health Promotion. She is also an ACSM Certified Exercise Physiologist.
While at Auburn, she was a member of the Gymnastics Team (05-07) and the Track & Field Team (08-10). After graduating and completing her athletic eligibility, she pursued her athletic career further and earned a spot on the US Women's Bobsled Team. She competed internationally for the US for 3 years (2010-2013), 1 year as a brakeman and 2 years as a pilot. However, injuries lander her back in Georgia.
She then founded A Stronger Workplace, LLC in 2014 and she is currently using her education along with her athletic experience to inspire, motivate, and help individuals lead a lifestyle of health and fitness.
Katrina McClimans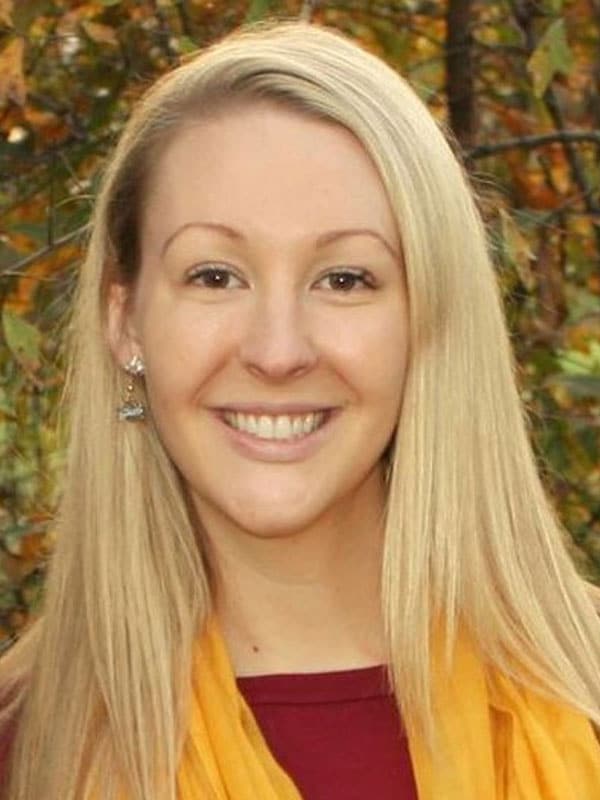 Registered Nurse
Katrina McClimans is a Registered Nurse and Clinical Care Coordinator at Beaty Facial Plastic Surgery. Originally from Pennsylvania, Katrina attended Nursing School in New York. She has over 5 years of experience in aesthetics medicine with 7 years of experience in hospital medicine.
Katrina is a Senior Laser Practitioner and Nurse Injector. Katrina is also a graduate of CoolSculpting University and is a Certified Ultherapist.
When she's not helping others become confidently beautiful, Katrina loves spending time with her husband, German Shepherd and four chickens! She loves cooking, spending time with family and watching basketball. Go Cavs!
Jenna Reimonenq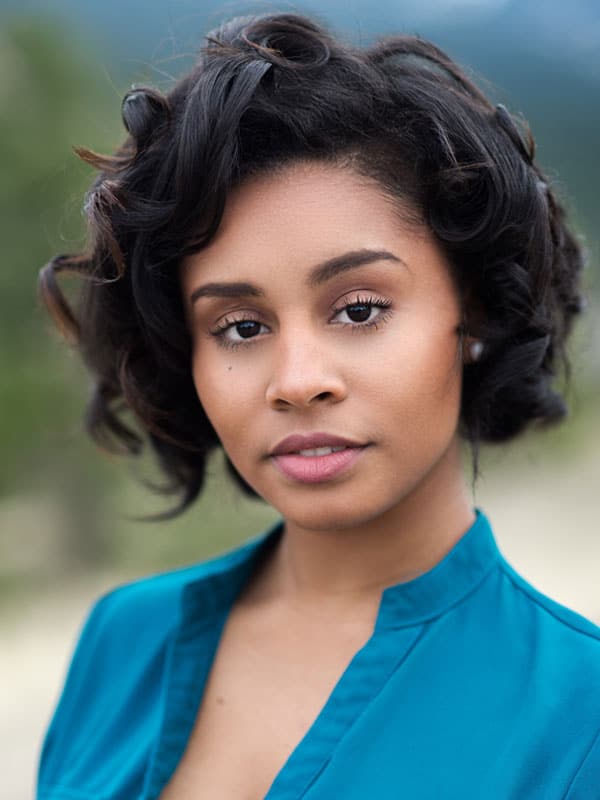 Patient Care Coordinator/Marketing Coordinator
Jenna Reimonenq comes to us from Aurora, Colorado with over six years of medical practice experience, to include experience in the cosmetic, sales, and marketing industries. She received her phlebotomy certification in Denver, Colorado in 2016 and loves to assist with blood draws around the office when she isn't manning the front desk or enthusiastically planning various Beaty Facial Plastic Surgery events.
In addition to her front office and marketing tasks, Jenna supports Dr Beaty by constructing his talks about trends and changes in cosmetic surgery which he delivers at conferences around the world.
When she's not at the office, you can find her at your nearest coffee house working on her latest writing piece, or in front of a camera on a major production set!
Allyssa Propst
Practice Director
Allyssa Propst joined Dr. Beaty and his team in May of 2016. Originally from Chicago, she is a graduate of the University of North Georgia and holds her bachelor's degree in Marketing.  Allyssa has over 8 years of experience in the aesthetic industry, holding 4 of those years in medical facial aesthetics.
Using her creativity and leadership skills, Allyssa assists in the coordination of all patient related functions, business operations, and sales and marketing efforts. She brings a genuine enthusiasm to all aspects of her work and holds a true passion for the medical aesthetics industry. Allyssa thoroughly enjoys leading her team to help patients to achieve their cosmetic goals.
When she is not at the office, you can find Allyssa modeling at various major motorsports events around the country. She is also an avid painter, yogi, surfer and motorcyclist, and enjoys spending time with her husband and three dogs.
Natasha Wilcox
Patient Care Coordinator
Natasha Wilcox joined our team with over 3 years of experience in cosmetics, skincare, and retail. She holds a passion for the cosmetic industry, and has received extensive training as a makeup artist from Lancôme.
Originally from San Diego, California, she also has over 16 years of customer service experience. As our patient coordinator, she is dedicated to helping patients achieve their aesthetic goals by being a warm and caring patient advocate. Natasha is attentive, compassionate, and thorough, and ensures that all patient questions are answered, and all expectations are addressed.
Outside of the office, Natasha enjoys traveling, napping (don't we all!), and trying new foods.
---