Injectable treatments include both neuromodulators and dermal fillers. These products are injected either beneath an existing wrinkle or crease and they "fill" in the depression (dermal fillers), or they are injected to stop a muscle from contracting and forming a wrinkle on the surface above (neuromodulators). Options include:

Kybella® is also an injectable designed to reduce fat in the submental region, or what is colloquially known as a "double chin."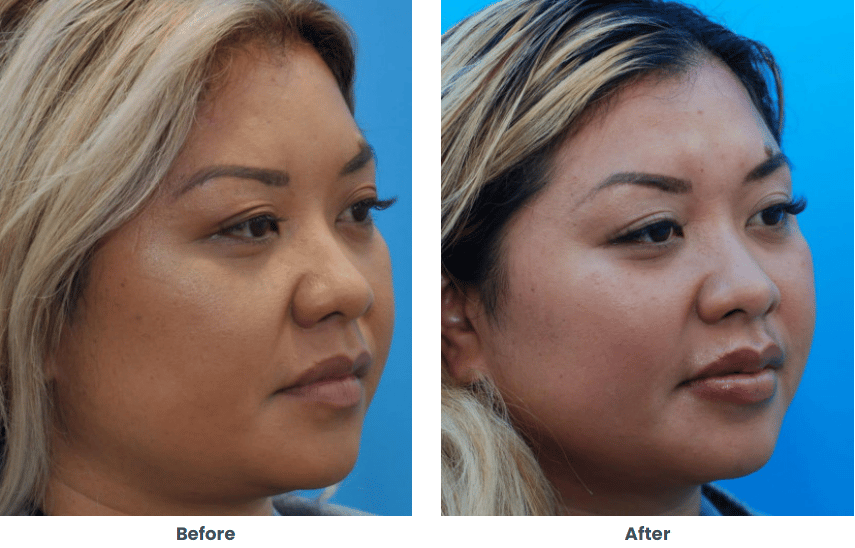 Injectable Fillers by Area
Fillers can be injected into a variety of different regions of the body to augment and enhance a patient's appearance. Potential treatment areas include:
Nose

Temples

Under eyes

Jawline

Midface

Nasolabial folds

Marionette lines

Lips

Neck

Hands

Buttocks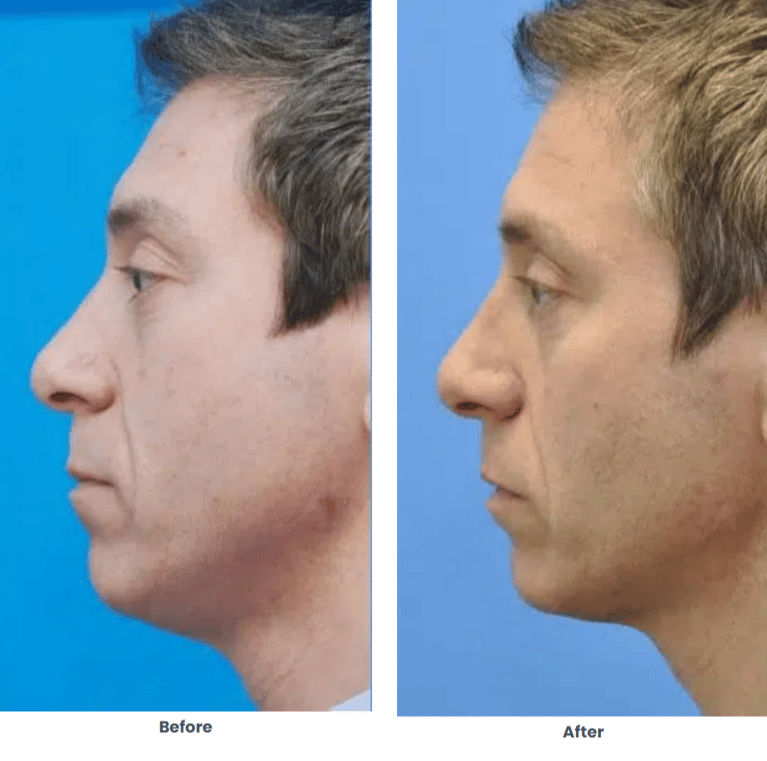 Facial and Skin Rejuvenation
Non-surgical facial and skin rejuvenation treatments offer effective alternatives to more invasive surgical procedures, providing a range of options to address various skin concerns. Treatments include:
These non-surgical options offer effective and customizable approaches to facial and skin rejuvenation, often providing natural-looking results with minimal downtime. Consulting with one of the experienced providers at Beaty Facial Plastic Surgery can help determine the most suitable treatment for individual needs and goals.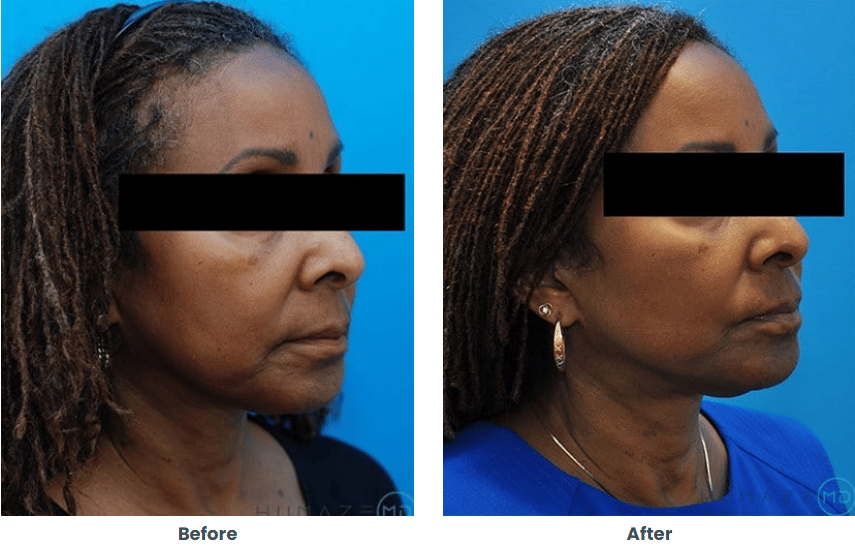 Beaty Facial Plastic Surgery offers a number of medical-grade skin care products to help patients achieve the healthy, glowing complexion they desire. We also offer supplements designed to promote optimal wellness, and LATISSE® for thicker, healthier eyelash growth. Our comprehensive range of products is carefully curated to amplify your natural beauty and ensure you always look and feel your best. 
In today's fast-paced social and professional environment, achieving your peak performance involves not only focusing on your health and wellness, but also paying attention to your appearance. At Beaty Facial Plastic Surgery, we provide a diverse range of surgical and non-surgical options for men to help them look and feel like their best selves.
At Beaty Facial Plastic Surgery, we are dedicated to helping patients achieve their aesthetic goals on virtually any budget. We offer a number of cost-saving treatment packages designed to help you achieve the rejuvenation you desire at an optimal price.
I cannot say enough good things about my experience! I attended an event and really learned so much about the different surgical and non surgical options available. Personally I have hooded eyes and I wanted to know all the options available to me. Dr. Nagy took the time to take my photos show me what my best current non surgical option would be as a 29 year old and what I could potentially explore later down the road. All of the staff was super friendly and event remembered me from the event! I have already recommend Dr. Nagy to two of my other friends and would recommend again! It's day 2 and I'm already loving my results!