Beaty Facial Plastic Surgery is an elite facial plastic surgery practice offering surgical and non-surgical aesthetic treatments for the face and body. We also offer wellness care, medically managed weight loss, and genetic testing to help patients get the most from their aesthetic treatments.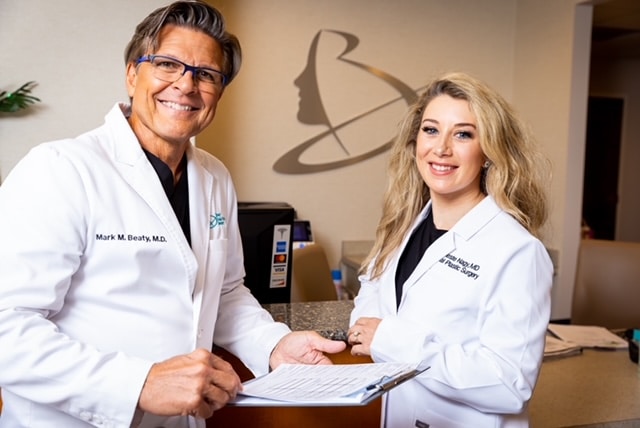 Laser skin resurfacing includes a range of procedures that are used to rejuvenate aging skin and eliminate lines, wrinkles, sun damage, and pigment irregularities. At Beaty Facial Plastic Surgery, we use both CO2 laser and Erbium YAG laser technologies depending on the needs of the patient and desired downtime.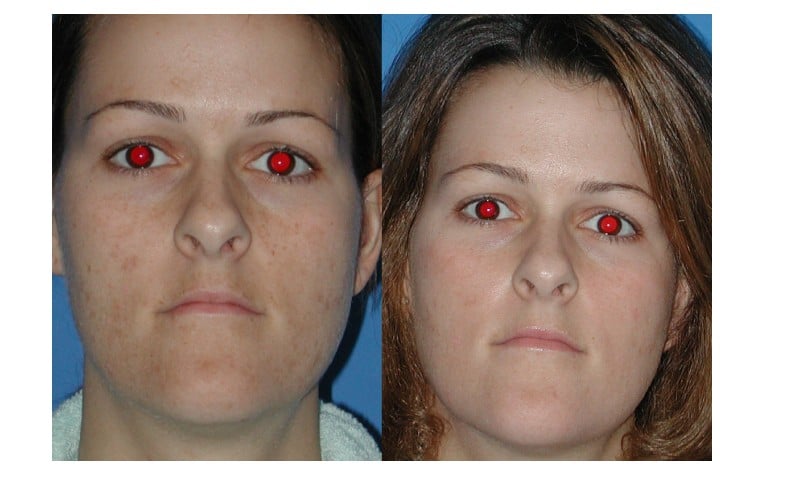 Atrophy—a decrease in size or wasting away of a body part or tissue—is not what we want to happen to any part of our body, especially our vaginas. CO2  laser devices are commonly used on the face due to their ability to create younger skin by increasing collagen, elastin, and tightening. These same devices can be used with different intensity to treat the vagina, promoting healthier blood flow, increased collagen, and improved Ph levels. This treatment is commonly known as vaginal rejuvenation. 
IPL, or intense pulsed light, is a technology similar to a laser. Instead of a single wavelength of light as with a laser, IPL photofacial treatment uses a broad spectrum light that, when used with filters, allows it to penetrate deep into the skin, causing collagen formulation and blood vessels below the epidermis to constrict. This can improve a variety of skin conditions, including sun or age spots, wrinkles, fine lines, worn skin, redness, and  rosacea.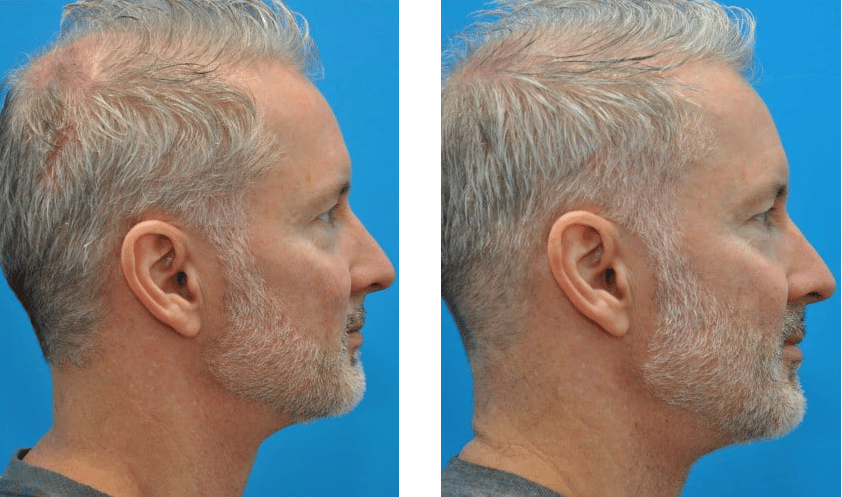 Laser hair removal can be a great option for anyone who has unwanted body hair. This no-downtime procedure uses laser energy to target and damage the hair follicle, thus inhibiting hair growth. Common treatment areas include the legs, back, underarms, face, and bikini area. 
Laser tattoo removal is a procedure performed using high-intensity light pulses to remove tattoos. Tattoos are created using insoluble ink that is injected into the middle layer of the skin. Tattoos are long-lasting because the pigments are not able to be absorbed by the body. Laser treatment helps break down the ink so that your body can filter out the pigment.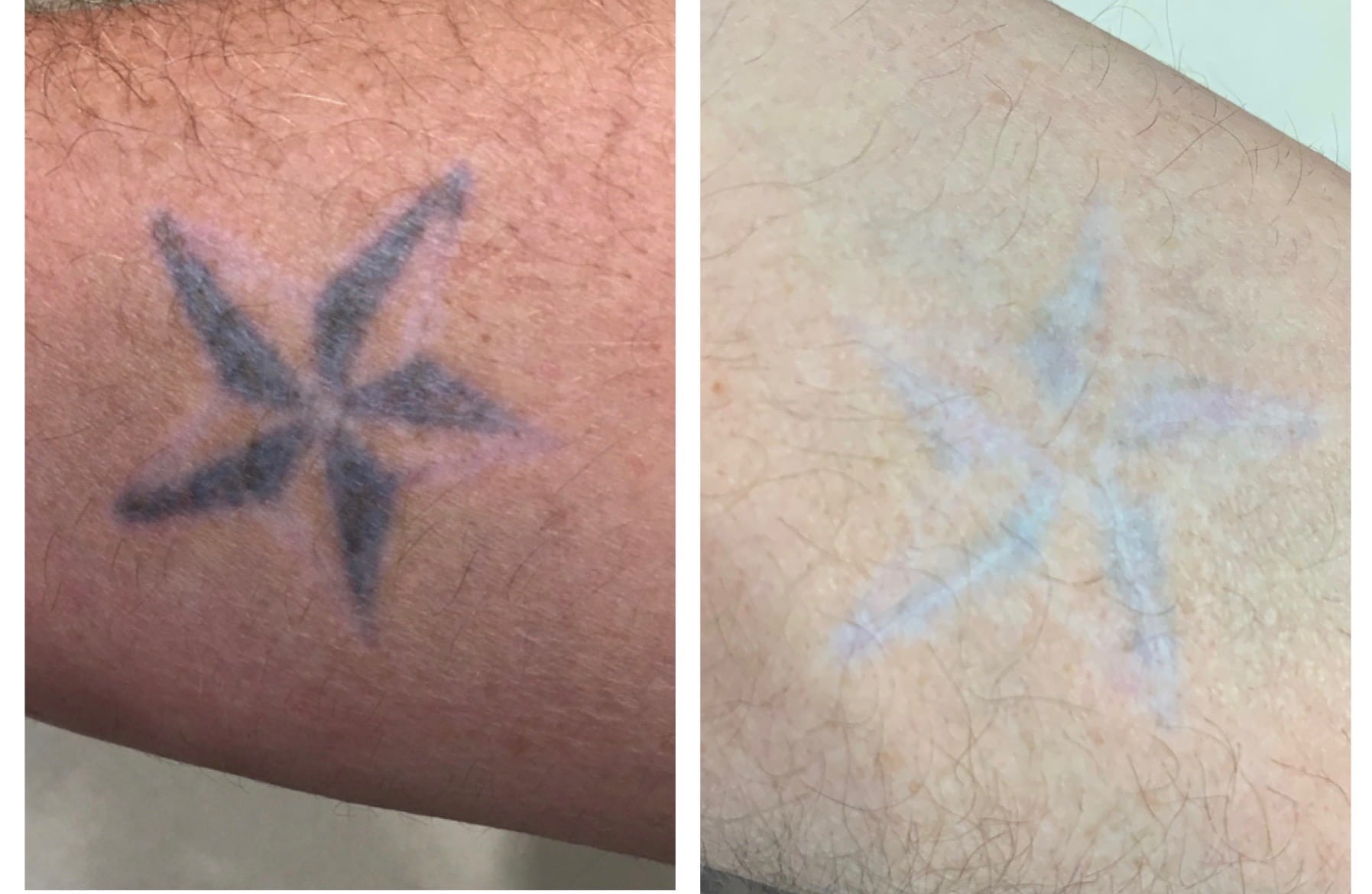 Spider veins (not to be confused with varicose veins) are small blood vessels that usually resemble spider webs. They can be red, blue, or purple in color. These veins typically appear on the legs or face. Our providers can help treat the appearance of spider veins using minimally invasive laser procedures.