NeoCutis® Skin Care

The name NeoCutis translates to "new skin." NeoCutis products include a proprietary ingredient called PSP, or Processed Skin Cell Proteins. As indicated by its name, PSP is a protein-rich substance with both immune regulating and skin regenerating properties. The capabilities of PSP were discovered after years of research on scarless wound healing to help burn victims.
Recognizing that aging skin has needs comparable to wounded skin, NeoCutis applied its scientific findings to cosmetics, forming the cosmeceutical line now available for you at Beaty Facial Plastic Surgery. Clinical studies on NeoCutis products used show a significant reduction in wrinkle depth, a thicker epidermis, and increased collagen formation. With the daily use of these products, you will see visible results in as little as two months.
---
Exfoliating Cleanser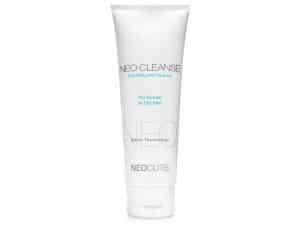 Helps reveal fresh, vibrant skin by hydrating and softening
---
Journée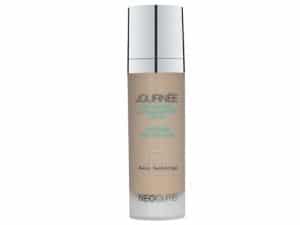 A complete day cream that combines hydration, skin rejuvenation and environmental protection.
Reduces the appearance of fine lines and wrinkles.
A neutral-toned product that blends flawlessly into skin with its fast absorbing properties.
UVA/UVB protection SPF 30+
---
Bio-Cream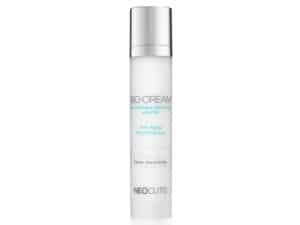 Reduces the appearance of facial wrinkles
Good for anti-aging and post-procedure care

Improves skin texture and tone for brighter skin
Enhances skin firmness
Promotes skin restoration after cosmetic procedures such as chemical peels, and cosmetic surgery.
---
Lumiére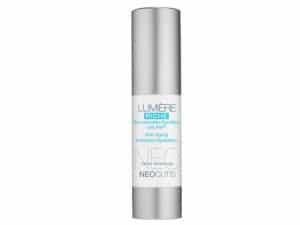 Caffeine and PSP help reduce the appearance of under eye circles and puffiness
Firms, hydrates, and refreshes the area around your eyes
---
Lumiére Riche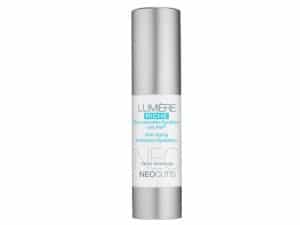 Smoothes the appearance of fine lines and wrinkles
Minimizes the appearance of sagging and changes in skin texture
Reduces the signs of stress and fatigue
Helps reduce the appearance of under eye darkness
Improves skin's moisture retention
---
Blanche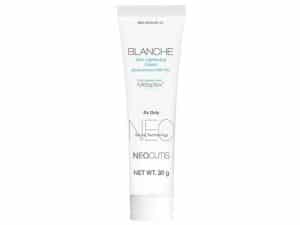 Helps lighten skin discolorations such as freckles, and age spots
Brightens and restores the look of skin tone and clarity for a more even complexion
Hydrates skin with natural ingredients such as Shea Butter and Jojoba Oil
Restores the appearance of youthful skin
---
Perle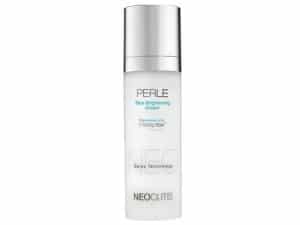 Hydroquinone free
Diminishes the appearance of dark spots and uneven skin tone
Restores skin clarity and tone for a more younger looking complexion
Suitable for all skin types
Gentle enough for prolong use
Dr. Beaty and team specialize in non-surgical procedures, facial plastic surgery options and more.
If you would like to learn more about our services, please contact us to speak with one of our experts.