Facial contouring is not as simple as body contouring can be. While diet and exercise can achieve some degree of improvement in areas like the midsection and hips, there is very little that can be done to refine the shape of the face when excess fat is present. Full cheeks, a rounded jawline, and submental fullness are problems that give the illusion of being overweight. Fortunately, these are problems that can be handled quickly with facial liposuction.
Facial liposuction is a minimally invasive procedure that is performed to create the ideal angles in the jaw, chin, and cheek area. The procedure, which may also be referred to as submental liposuction, targets excess fat cells that cause the appearance of jowls, turkey-neck, and overly-inflated cheeks. Performed under local anesthesia in most cases, facial liposuction provides a straight path to a more refined, more angular face.
Facial Liposuction may focus on the:
Neck. Removing excess fat from the neck area can reduce the appearance of drooping and fullness.
Chin. Chin liposuction is commonly performed to reduce submental fullness permanently. When excess fat is removed from beneath the chin, the jawline may become sharper and more prominent.
Cheeks. Large cheeks can create an imbalance in the proportions of the face. Meticulous facial liposuction reduces the prominence of the cheeks to create a better sense of symmetry.
Results after face liposuction will be apparent after swelling subsides, which may take up to a week. Incisions rarely need sutures and there is typically no scarring. The results of liposuction are long lasting, unless patients gain a substantial amount of weight in their face.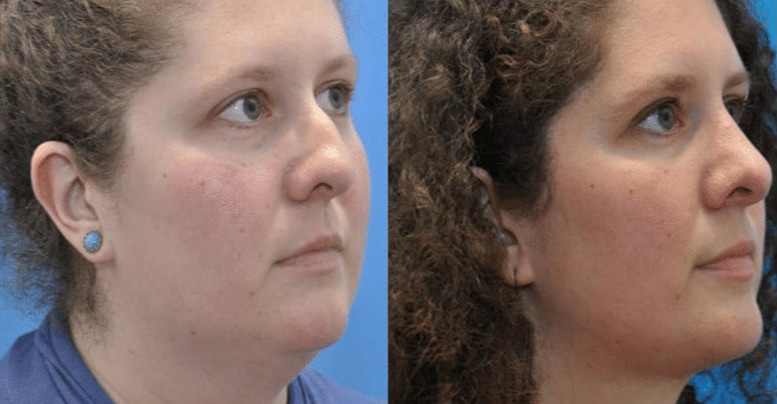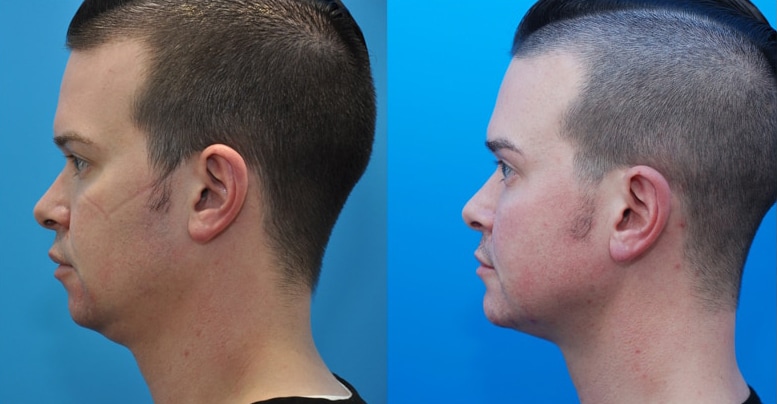 Results may vary by patient.
Candidates for Face Liposuction
Liposuction is a procedure for both men and women. The procedure is most effective in patients of average weight who have skin that is both healthy and elastic. It is often performed in conjunction with a ProLift™ facelift and neck lift.
Face Liposuction Procedure
During liposuction surgery, Dr. Nagy or Dr. Beaty inserts a thin tube called a cannula into the skin through a small incision. He moves the cannula back and forth to loosen the fat deposits, which are then suctioned out. Your surgeon will determine whether general or local anesthesia is ideal for your procedure.
Benefits of Facial Liposuction
Facial liposuction offers the significant benefit of expedited results compared to non-surgical treatments such as Kybella. That injectable solution can be effective but requires several sessions of multiple injections into the submental area. Other non-surgical procedures, such as Ultherapy, are intended for tissue tightening and may have minimal if any, fat-reducing effects.
See what our patients are saying…
"Thank you all very much for the great care you did with me. It's really great to deal with competent, professional people that go over and above the normal standard. I also appreciate you making the connections to set me up with a top doctor out here when problems arose. Your future patients are in for a special treat, knowing your skill and commitment. When I'm in Atlanta to visit, I will stop by."
Can Facial Liposuction be combined with other surgical procedures?
Several procedures may complement facial liposuction very nicely. Our surgeons focus only on procedures for the face, nose, and neck. Their focus enables the surgeon to recognize when complementary procedures would be beneficial, and how they can enhance the natural proportions of the face.
Facial liposuction may be combined with a number of other surgical procedures, including face or neck lift, blepharoplasty, rhinoplasty, or facial implants. In particular, facial implants can make a profound difference in the contouring of the chin, cheeks, and jawline.
Can Liposuction be combined with non-surgical procedures?
It may be possible to combine facial liposuction with certain procedures, ranging from Botox to skin tightening treatments, depending on the part of the face that requires treatment. Dr. Nagy and Dr. Beaty are committed to patient-centered care and tailors all procedures to each person's desired outcome. In some instances, complementary therapies may need to be scheduled a week or two after facial liposuction to allow swelling and bruising to decrease.
Recovery After Facial Liposuction
The extent of recovery after facial liposuction varies based on the size of the treatment area and inclusion of any other procedures, such as neck lift or facelift. When facial liposuction is performed as a standalone treatment, recovery is straightforward and often manageable with over-the-counter pain relievers. Many patients can return to work within a week after their liposuction procedure; again, depending on additional surgeries. Your surgeon may recommend that you wait up to a month to resume intense exercise.
Are there any side effects after Facial Liposuction?
The most common side effects after facial liposuction are swelling and bruising. Both can be managed with a compression garment, and cold compresses applied gently to the surgical area.
In addition to the risks associated with any surgical procedure, there are some rare risks related to liposuction:
Loose skin
Asymmetry
Contour irregularities
Pigmentation irregularities
I had a wonderful experience dealing with Dr Nagy and her staff. They actually take the time out to listen to you and try to come up with the best solution to fit your expectations. I highly recommend dealing with Dr. Nagy. Thank you
- Abdulla | Google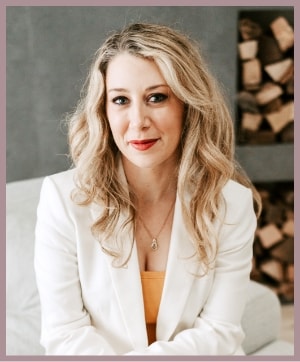 Dr Beaty is a skilled surgeon who recommended the perfect solutions to my excess fullness of neck and face and various signs of aging. Natural results. Kind and knowledgeable doctor w/excellent staff and office. I also highly recommend the overnight post surgery accommodations.
- Catherine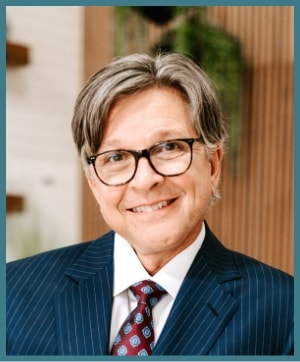 Schedule Your Face Lipo Consult Today!
If you wish to learn more about Face Liposuction, or if you wish to determine whether you are a candidate for the procedure, please be sure to book a personalized consult with Dr. Nagy or Dr. Beaty and their talented team! Call (770) 273-0037 or click here to send us an appointment request form. Our practice looks forward to serving you!
Our providers specialize in non-surgical procedures, facial plastic surgery options and more.
If you would like to learn more about our services, please contact us to speak with one of our experts.