Fillers & Injectables
Lines and wrinkles in the face are a source of concern to many of our patients. While procedures such as facelift and browlift may improve wrinkles to some degree, there often are facial folds deep enough to require direct augmentation.
In recent years, many excellent materials have become available for the long-term correction of deeper facial lines and wrinkles. During your appointment, Dr. Beaty or our Nurse Injector Katrina will guide you through the advantages of various fillers.
In addition to wrinkle correction, these fillers may often be used to enhance facial volume in areas including the mid face, tear troughs, and pre-jowl area. For many patients, this can offer a less invasive option for correction of volume loss. Injectable filler treatments are performed in the office and require no down time.
Voluminous, well-defined lips have long been considered a desirable facial feature. Effective lip enhancement requires use of materials which mimic the natural consistency of the lip tissue, does not clump, and lasts effectively in a highly mobile area. It also requires a sense of artistry to shape and form the lip in an attractive manner.
Dr.Beaty and Katrina McClimans are experienced and precise in their application of long-lasting fillers, creating attractive and full lips you can be proud of.
What Results Can I Expect from Fillers and Injectables?
Aside from correcting wrinkles, these fillers may also be used to enhance facial volume in tear troughs, the midface, and pre-jowl area. For many men, this can correct volume loss in a minimally invasive manner. There is no downtime associated with injectable fillers and treatments are performed in the office.
The injectable substances used at Beaty Facial Plastic Surgery include:
Before
After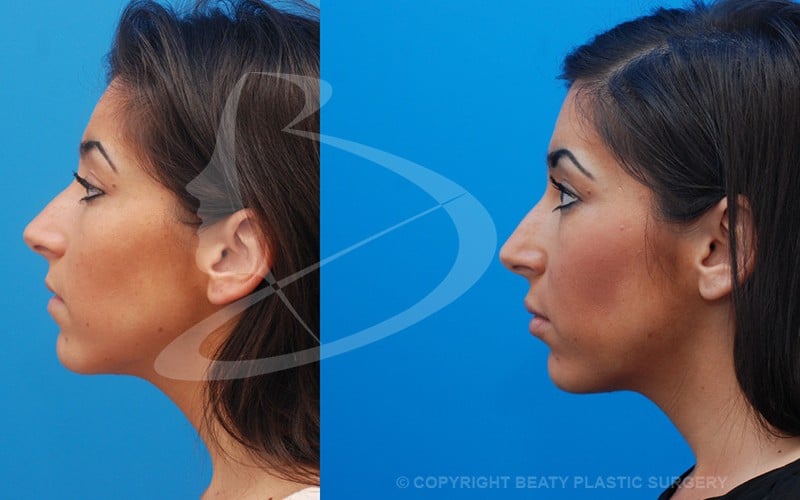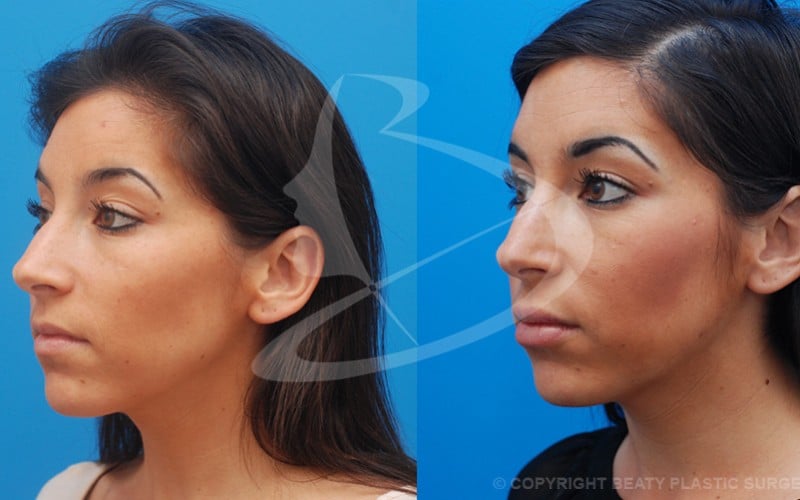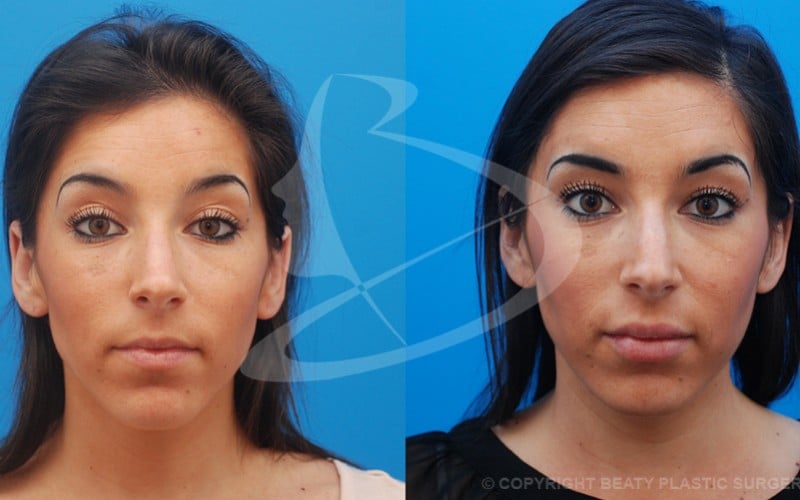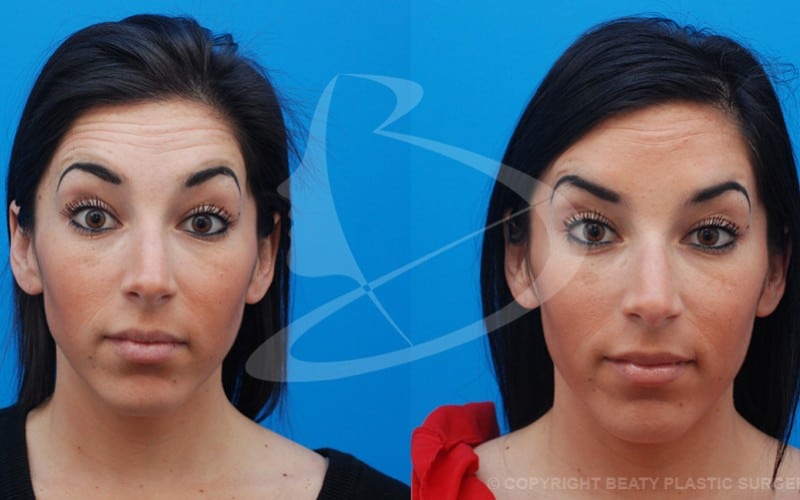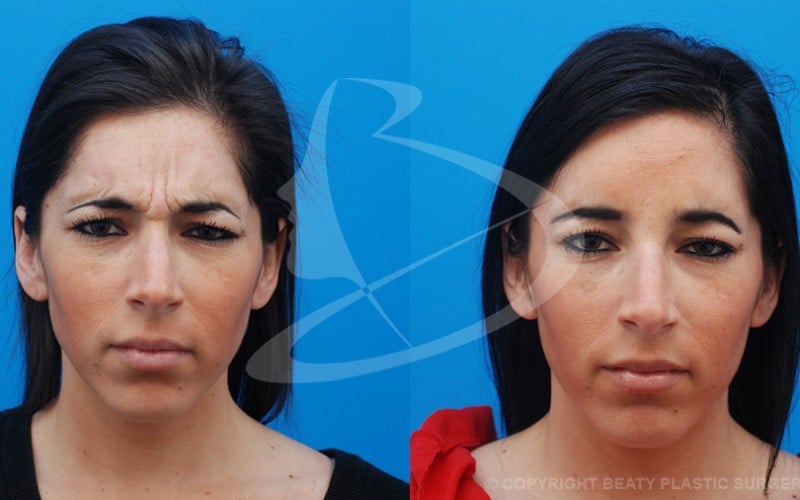 Dr. Beaty and team specialize in non-surgical procedures, facial plastic surgery options and more.
If you would like to learn more about our services, please contact us to speak with one of our experts.