Gary Washington FNP-C, our aesthetic nurse practitioner and master injector, joined Beaty Facial Plastic Surgery in January of 2021.  He is sought after in the Atlanta market for his attention to detail and beautiful aesthetic touch.  His injectable filler results rival the best injectors in the country and his patients couldn't be happier.  He is also our in house skin care expert and works closely with our operative and non-operative clients to achieve their best skin possible.  He combines radiofrequency, ultrasound, microneedling, PRP, peels and laser to rejuvenate the face, neck, chest and hands of his patients.  Gary's goal is to have all patients with smooth texture, bright skin tone and plump healthy skin.
Read What Our Patients Are Saying!
"Gary Washington is amazing!! I honestly was super nervous about botox and fillers. I chose to see Gary because he was recommended by several super beautiful natrual looking clients. He was super thorough and informative during the consultation and completely understood my needs/wants. Also his personality makes the entire process fun and easy. I left feeling and looking my best and am 100 percent sure of it. If you are considering fillers or botox, Gary is your man." Heather, google review
Click Here To Read More Reviews.
Gary Washington FNP-C, aesthetic nurse practitioner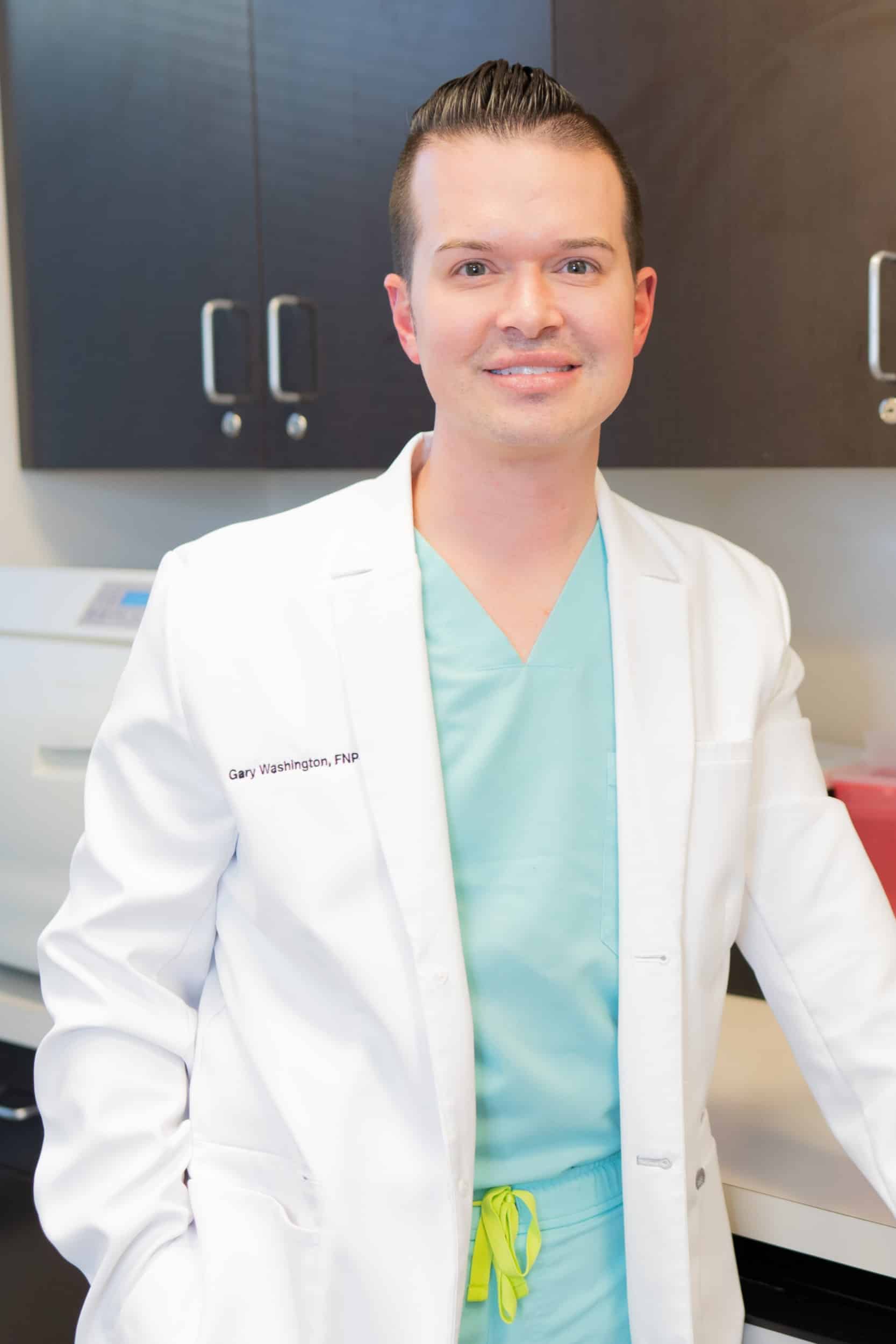 Gary has over 13 years as a registered nurse and 7 years as a nurse practitioner. He has extensive experience in injectables (Neurotoxin and Hyaluronic Acid dermal fillers), laser resurfacing of the face and body, laser hair removal, tattoo removal, and rejuvenation of skin laxity. He is a graduate of CoolSculpting University and stays up to date with the most advanced trends and techniques in the industry.
Medical Training and Experience
He was born and raised in Georgia and he started his career as an intensive care nurse in 2009 at Eastside Medical Center after graduating from Georgia Perimeter College with his Associates Degree in Nursing.  After obtaining his Family Nurse Practitioner Degree from Georgia State University in 2015, He moved to Baltimore in 2015 and worked for Johns Hopkins University Hospital in their cardiac intensive care unit as a registered nurse and hospice as a nurse practitioner.
As a Family Nurse Practitioner, he has worked in concierge primary care, hospice, and regenerative medicine. He has worked closely with the film industry in Atlanta both as a concierge and aesthetic practitioner.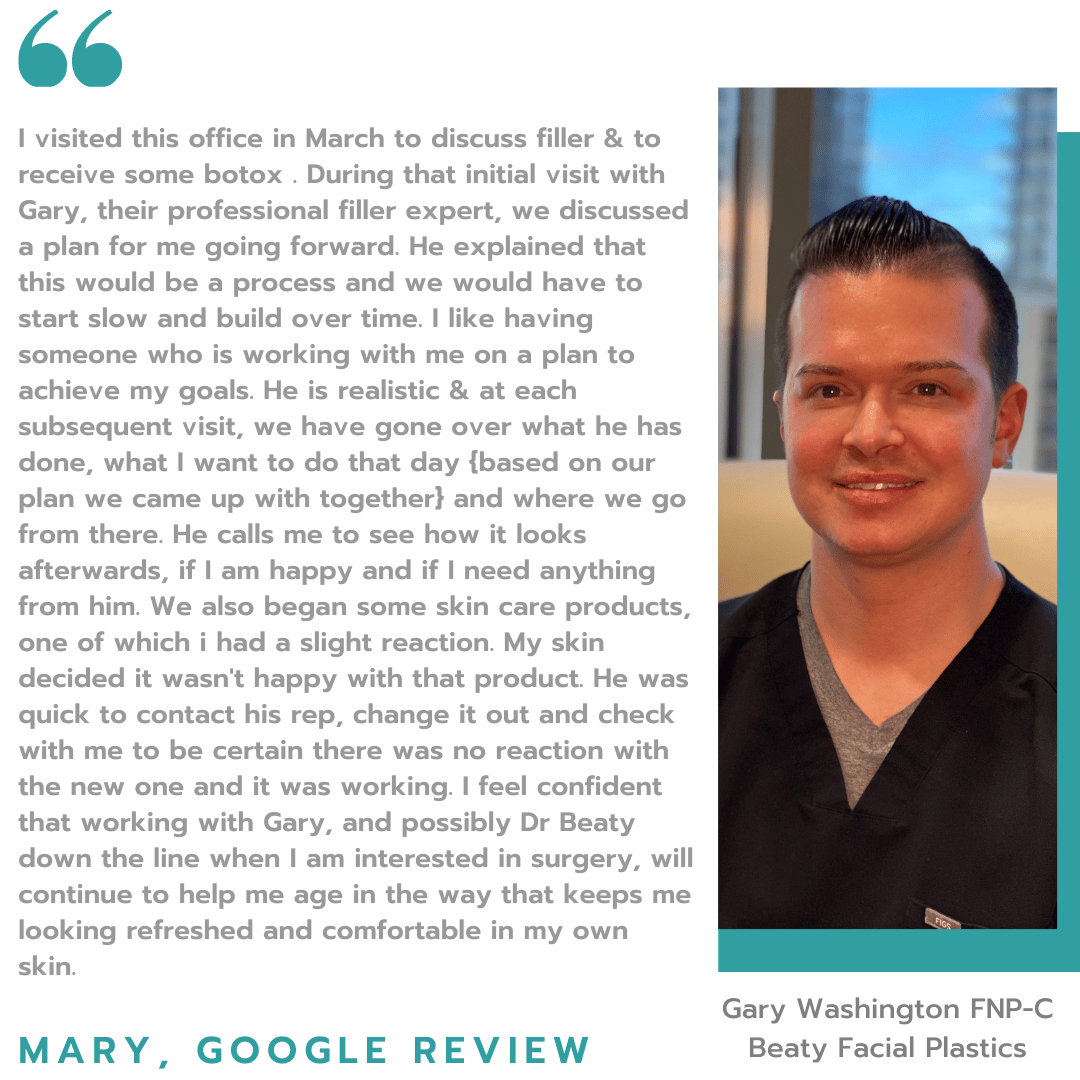 Gary feels the aesthetic industry, which brought out his meticulous and artistic side, is the right place for his talents. What he loves most about this industry are his patients. "I love helping people look and feel their very best. I also love the relationships that develop. My patients always bring something new and exciting to the table and there is ample opportunity to teach and learn from one another."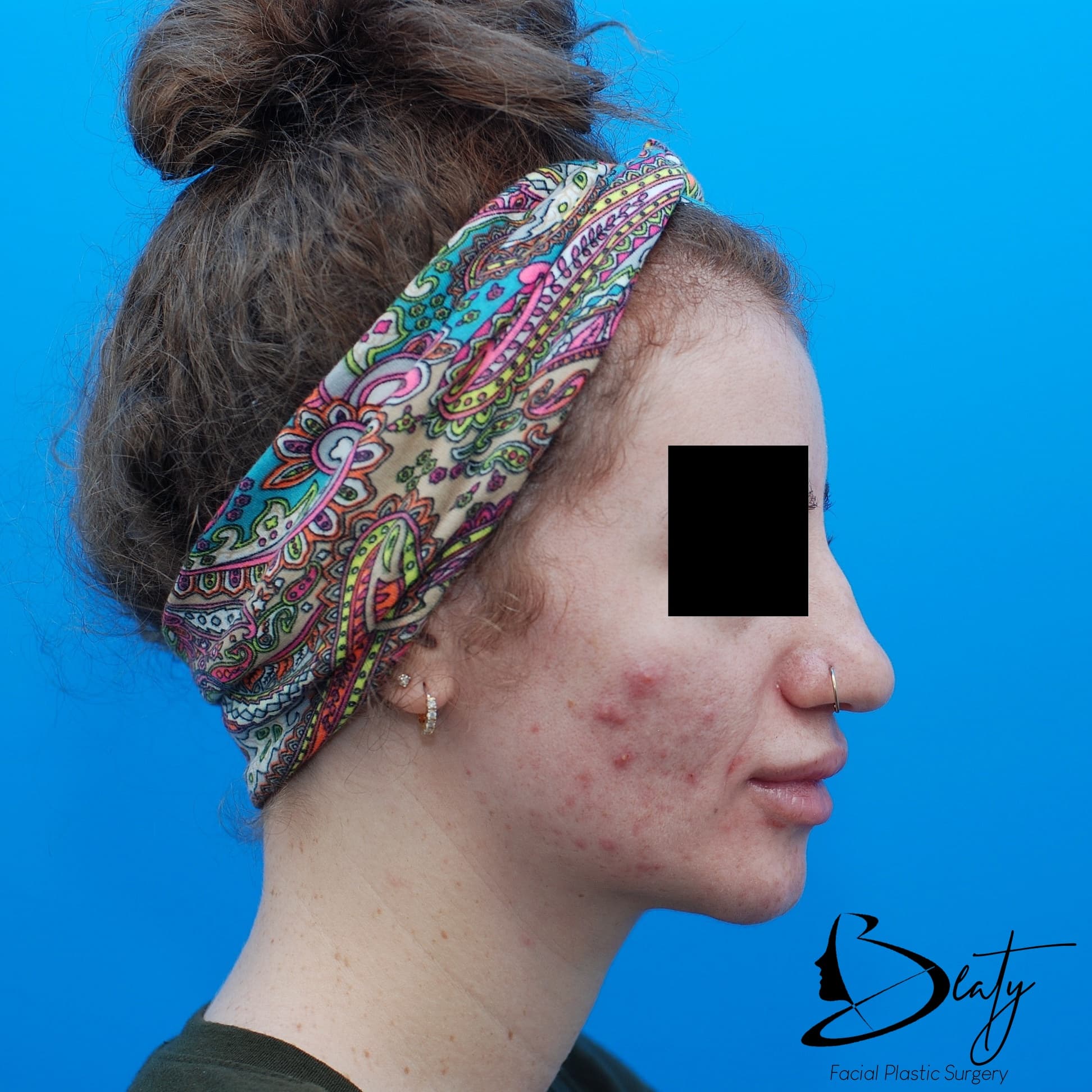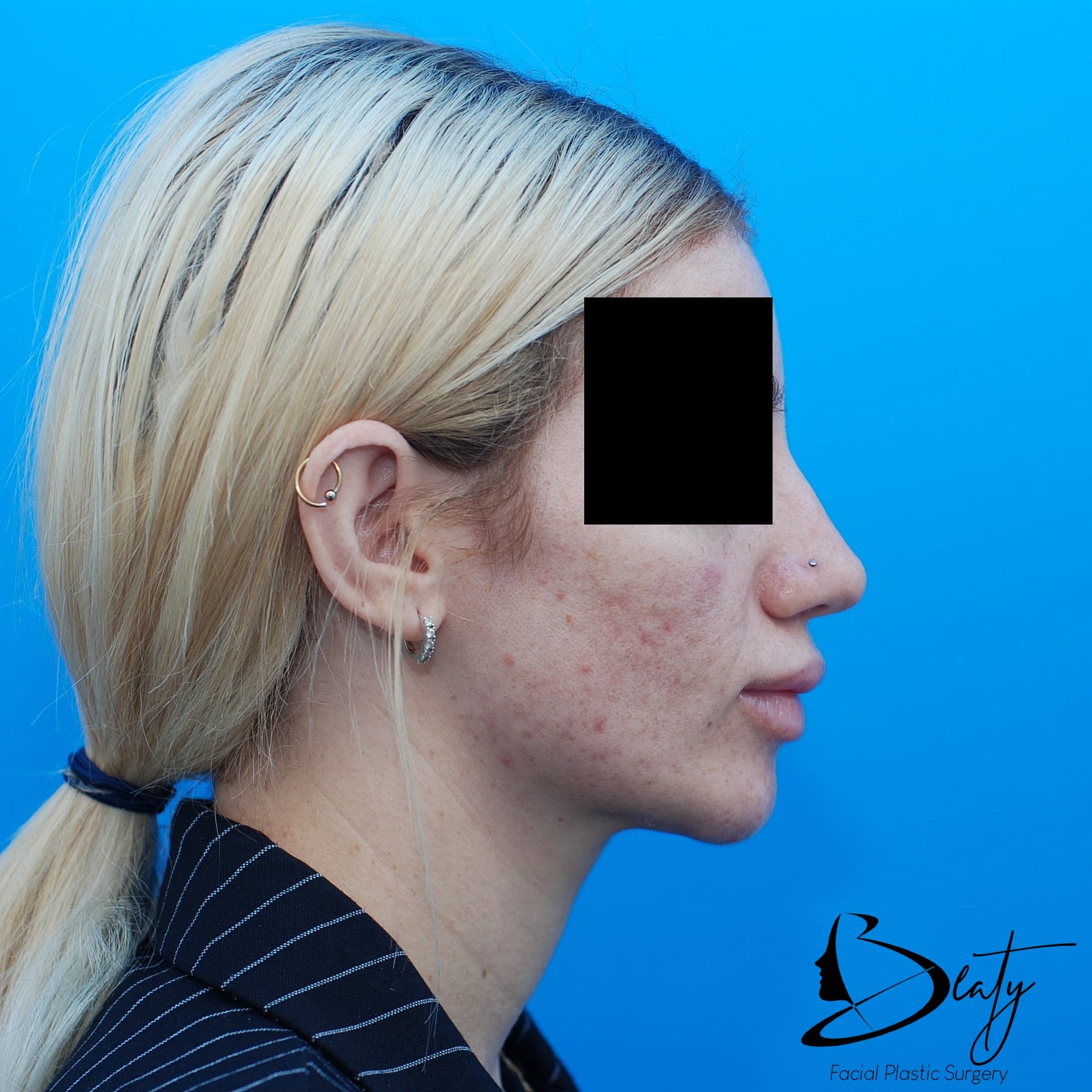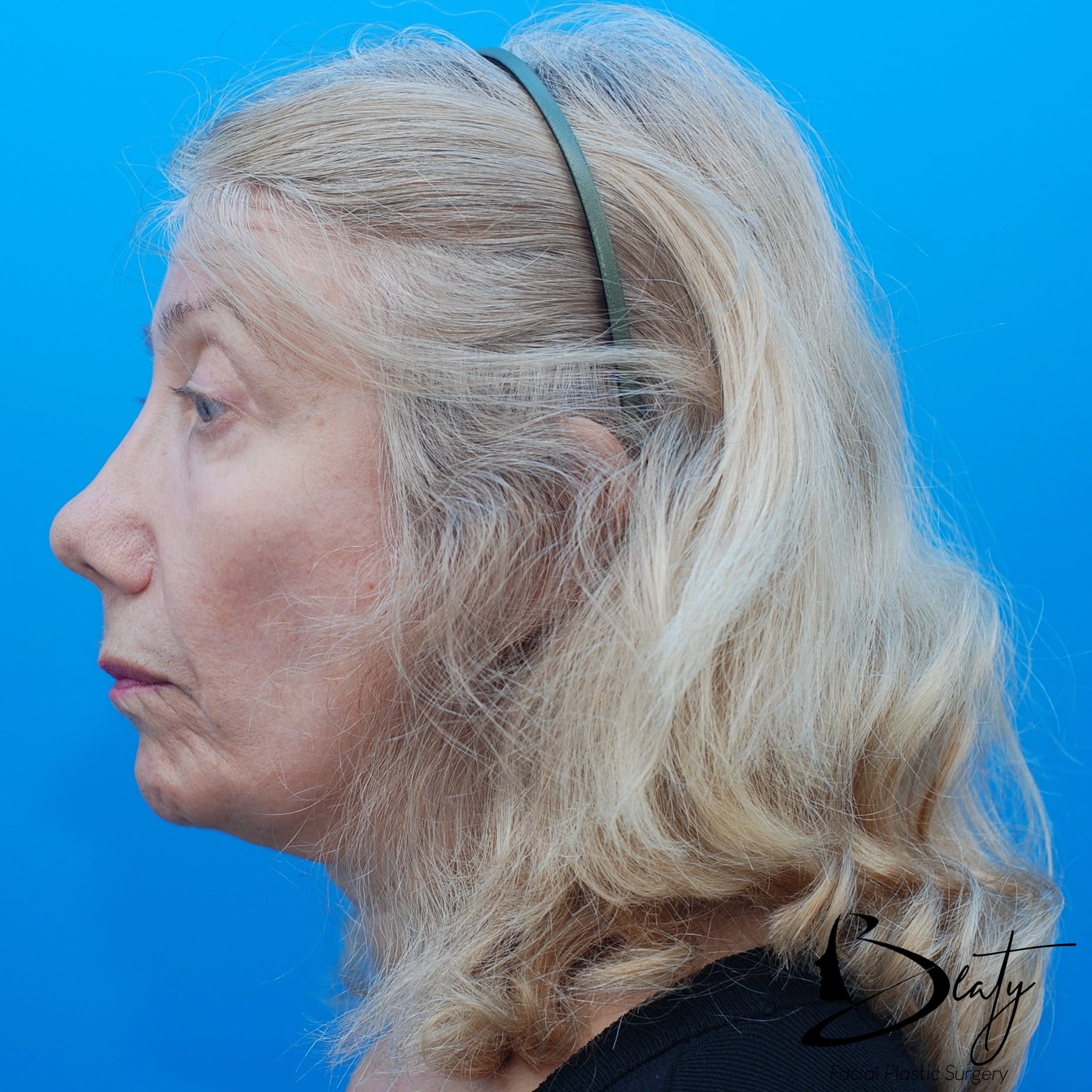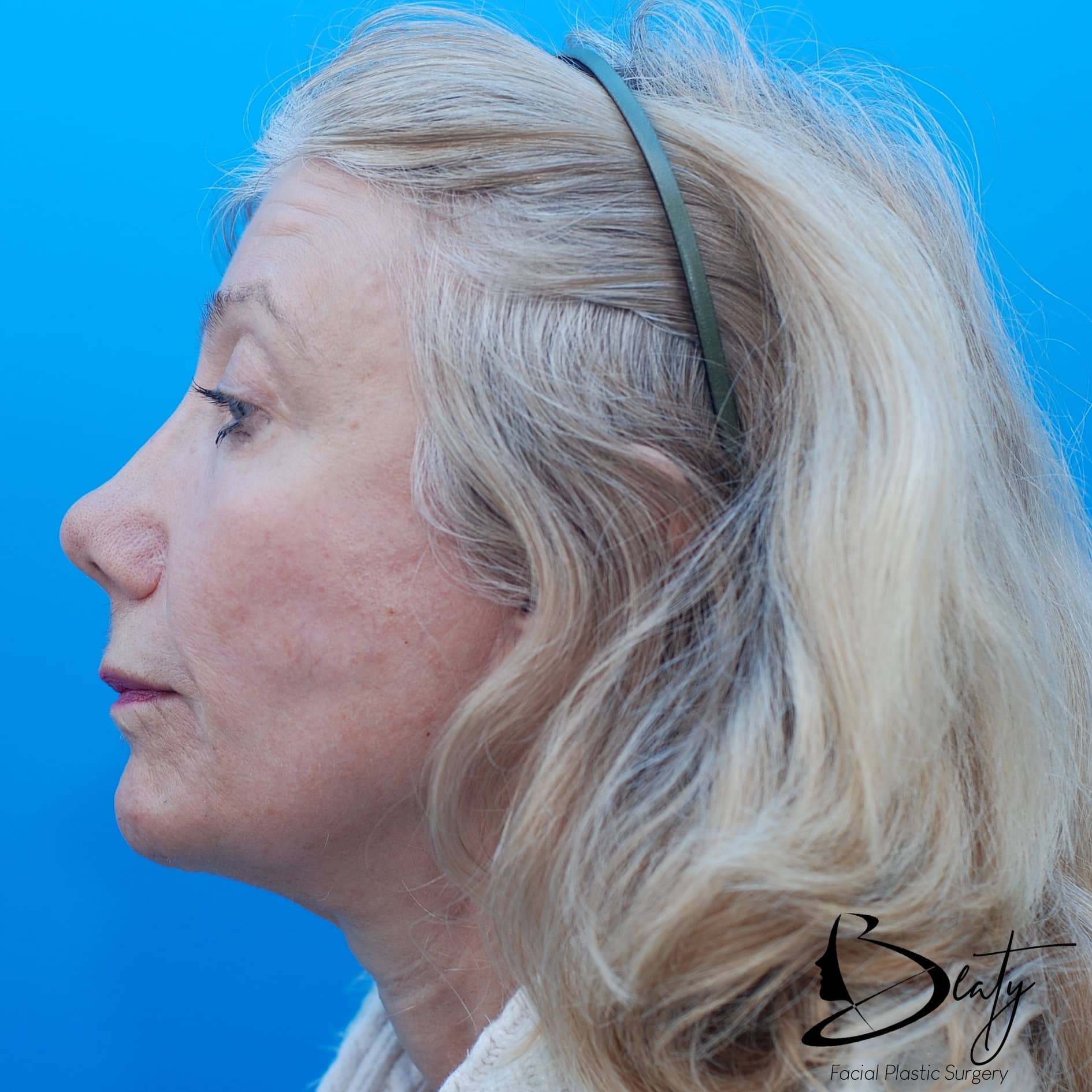 Along with his partner of 8 years, Greg, and their 8 year-old twin girls, Daniela and Gabriela, they spend their time in both the city and suburbs and enjoy life in both. In his free time, he enjoys traveling, dining out, and being with friends and family.
Follow his IG @itssoverygary for informative, educational, and entertaining content about his aesthetic practice.